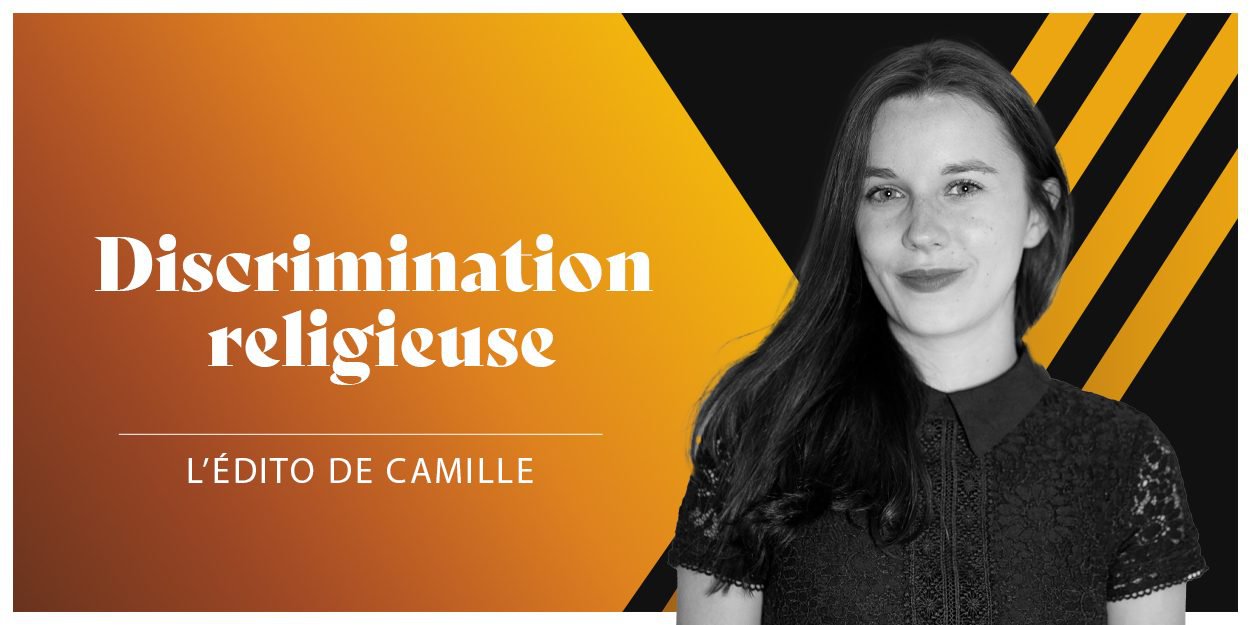 ---
On Tuesday, the United States Supreme Court ruled a decision favorable to denominational schools.
The six judges invalidated a subsidy scheme in force in the state of Maine (northeast) deemed "discriminatory against religion". The case focuses on a mechanism put in place to compensate for the lack of public high schools in half of the school districts in this sparsely populated state. Families receive aid which they can use to send their children to establishments of their choice provided that the education there is not guided by "the prism of faith".
Two evangelical families had taken legal action to be able to use these public funds to send their children to denominational schools excluded from the system.
Religious discrimination is unfortunately commonplace in many countries around the world.
Sudanese police arrested two church leaders on June 14 during a Bible study for having "violated public order". According to their lawyer, the two men "were accused by a radical Muslim neighbor who filed a complaint against them". He reportedly told police that his children were singing Christian songs and feared they would convert to Christianity.
The man who opened fire on Sunday May 15 in a church in California, frequented by the Taiwanese-American community, killing one and injuring five, is now charged with hate crime in addition to other counts. The 68-year-old assailant, David Chou, is accused of having "intentionally killed his victim because of his race, color, religion, nationality or country of origin". He faces the death penalty.
Two Jesuits were killed Monday in Mexico in a church where a man was trying to escape armed assailants, the Society of Jesus said on Tuesday, which is asking the alleged killers to return the bodies. The Episcopal Conference of Mexico condemned this "tragedy" by calling for "a rapid investigation", as well as more security for the country's religious.
In this context, there is, a priori, no religious discrimination. The priests would have been victims of the "organized delinquency" which is raging in the country.
Camille Westphal Perrier