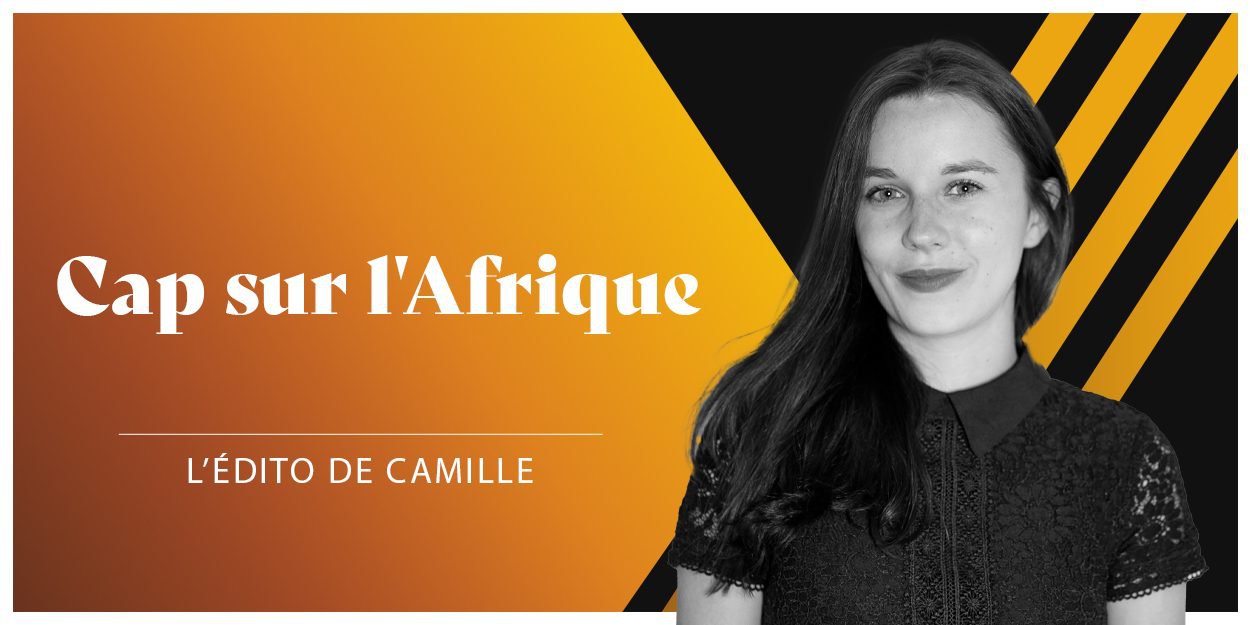 ---
Today's news highlights attacks that have taken place in several African countries. An encouragement to pray for the protection of the population of these countries, and of the Christians who are regularly targeted.
International Christian Concern reveals that between May 23 and May 31, several attacks took place in six Christian villages in the province of Cabo Delgado in Mozambique, killing eight people. Attacks claimed by the Islamic State, which according to the organization, would have published photographs, on which appear six decapitated bodies as well as villages in ashes.
More than 130 civilians were killed a few days ago in central Mali during attacks attributed to jihadists affiliated with Al-Qaeda, one of the worst massacres known by the country and the latest in a series of ongoing killings across the Sahel. Local elected officials reported scenes of systematic massacres perpetrated by armed men in Diallassagou and in two surrounding localities in the circle of Bankass in the center of the country.
Sunday 19 June, gunmen attacked the Catholic Church of St. Moses, Kaduna State and Maranatha Baptist Church. We deplore three dead and several wounded during the shooting in the Catholic church and more than thirty people kidnapped, most of the Baptist church. Four villages were also targeted during this attack, while houses were destroyed.
The dismembered body of a priest member of the Society of Missionaries of Africa, Father Michael Mawelera Samson, was found on Saturday June 11 on the banks of the Meta River, in Tanzania. He had disappeared the day before.
Camille Westphal Perrier