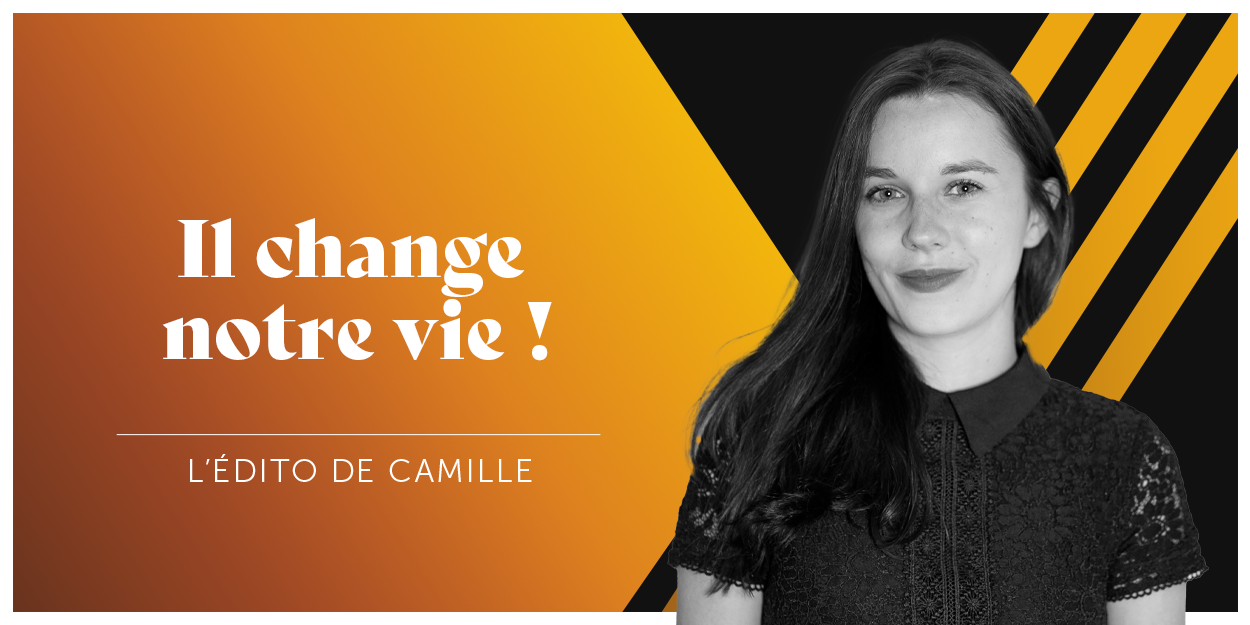 ---
CBN News recently reported the story of a professional Russian tennis player, Artem, who has joined Christian charities as a volunteer to care for refugees streaming into Poland, fleeing war in Ukraine.
In one of the centers where he works, he says that six people were baptized after giving their lives to Jesus. A news that fills the athlete with joy. "Because it's the best thing that can happen to someone. God changed my life six years ago, and I wouldn't trade it for anything. It was the best decision I made and I see the fruits of it," he explains.
The Go+ France association is determined to transmit the message of the Good News to also see lives transformed!
Over the next two years, France will host two of the biggest sporting events in the world: the 2023 Rugby World Cup and the 2024 Paris Olympic Games. several events to create connections between churches in France. This summer, the organization got involved in the Paris Je t'Aime event, which takes place from July 15 to 30 in the City of Light..
Mariana Lambert, waitress at Alfredo's Pizza Café in Pennsylvania, was offered a $3 tip last month as part of a movement launched in 2013, entitled "Tips for Jesus", "Des pourboires pour Jésus" in French. If one of the people who started this movement claims that it is not a Christian initiative, the Instagram account of "Tips for Jesus" nevertheless indicates, "doing the work of the Lord, one tip at a time" !
The latest news in this editorial of the day highlights, Nepali Christian journalist Dinesh Shresthra, who was recently honored with the Christian Journalist Fellowship Nepal award (CJF-Nepal).
The organization presented him with a journalism award, titled the "Padre Ganga Prasad Pradhan" after Nepal's first Christian pastor, which honors "journalists who shed light on marginalized, oppressed and neglected groups and who make a significant contribution to the Christian community.
Camille Westphal Perrier