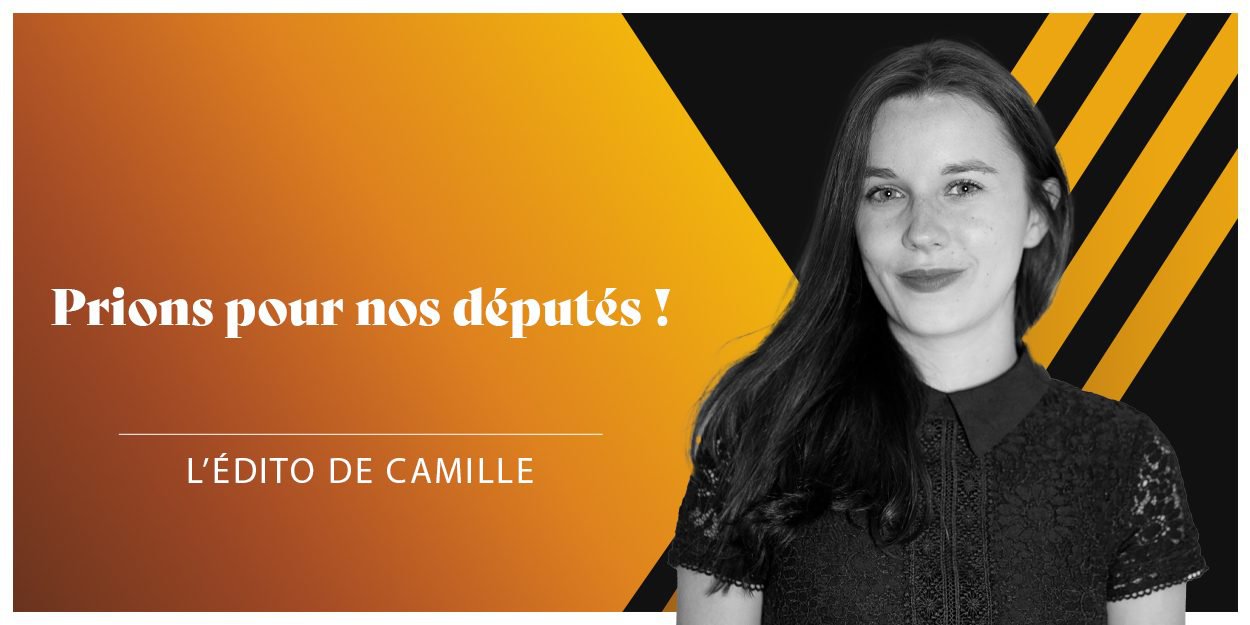 ---
On Sunday the French elected the 577 deputies who will sit in the National Assembly for the next five years.
The opportunity for the National Council of Evangelicals of France (CNEF) to invite Christians to pray that God bless these men and women "who vote the laws of our country".
As Christians the Bible indeed invites us to pray for our leaders.
The news of the day also invites us to support in prayer the people of Myanmar, India and Bangladesh who are facing floods, as well as the faithful of a church in Alabama recently targeted by a shooting.
The 15 June Myanmar's Daw Nye village houses and church burned down. The Free Burma Rangers organization, a multi-ethnic humanitarian service movement in conflict zones, accuses the Burmese army of attacking this village all week. They claim, "the Burmese army burned down villages and killed villagers with a speed and with a force never seen before".
Heavy monsoon rains in Bangladesh and India caused at least 59 dead and led to floods and landslides that left millions in dire straits, authorities said on Saturday.
Thursday night, a gunman opened fire inside a church in Vestavia Hills in Alabama killing three, as several worshipers gathered for a dinner party. According to the police captain, the assailant is an "occasional member" of the community who was present at the meal.
Camille Westphal Perrier