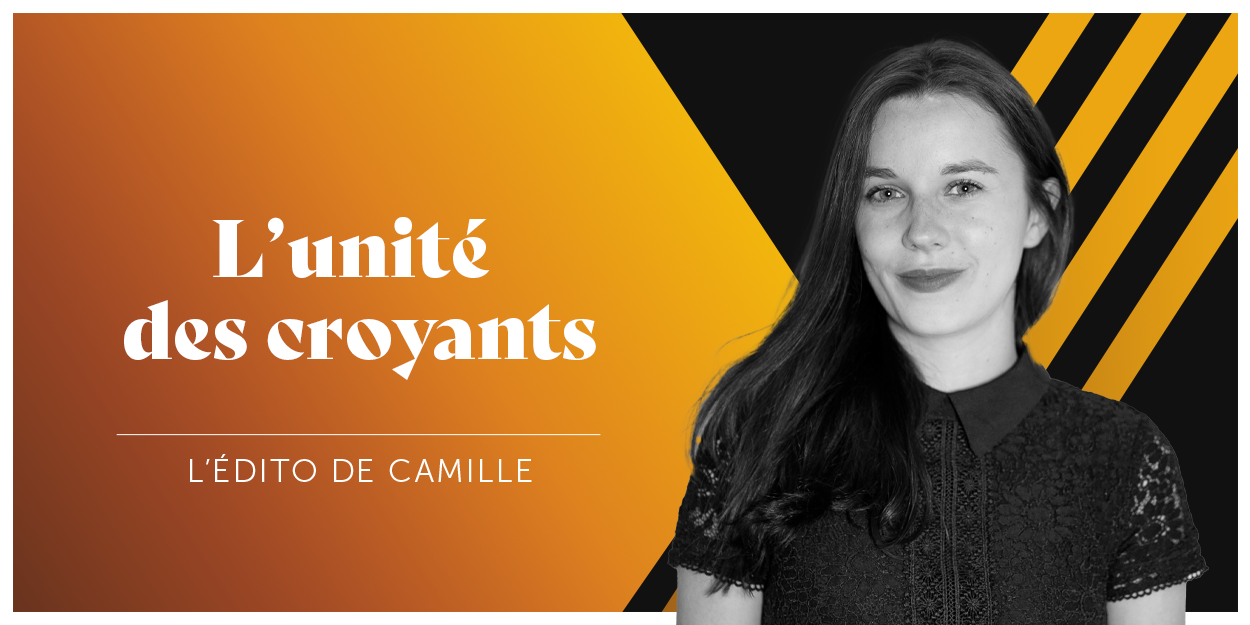 ---
From Friday July 8 to Sunday July 10, the first edition of the Jesus Festival took place in Paray-Le-Monial. Nearly 4.000 Christians of all ages and different persuasions, Evangelicals, Catholics and Protestants celebrated the name of Jesus together. A beautiful moment of unity and sharing.
Two members of the InfoChrétienne team were on hand to film an immersion report and show you behind the scenes of this exceptional event! A report to discover by clicking here.
The church is often experienced as a family whose unity is paramount, as Pastor Bill Johnson recently pointed out. A few days after the death of his wife and co-pastor, Beni Johnson, he preached on the goodness of God.
"It's so good to be here. It's an incredible privilege to have such a big family, you know," he said at the start of his sermon, overcome with emotion.
Father John Mark Cheitnum, abducted last week with another priest in Nigeria's Kaduna State, has been killed by his captors, while Father Donatus Cleopas managed to escape. Faced with this difficult news, Father Emmanuel Uchechukwu Okolo, Chancellor of the Diocese of Kafanhan, expressed "the deep sadness of the whole diocese". He had previously called on Christians to unite in prayer for religious.
The latest news in this editorial shows us another example of "the unity of believers", committed to a common cause. Hours before a hearing on the death penalty issue, the Catholic Archdiocese of Gwangju and several religious organizations published a joint letter calling for the abolition of capital punishment which, according to them, goes "against human dignity and the right to life".
Camille Westphal Perrier