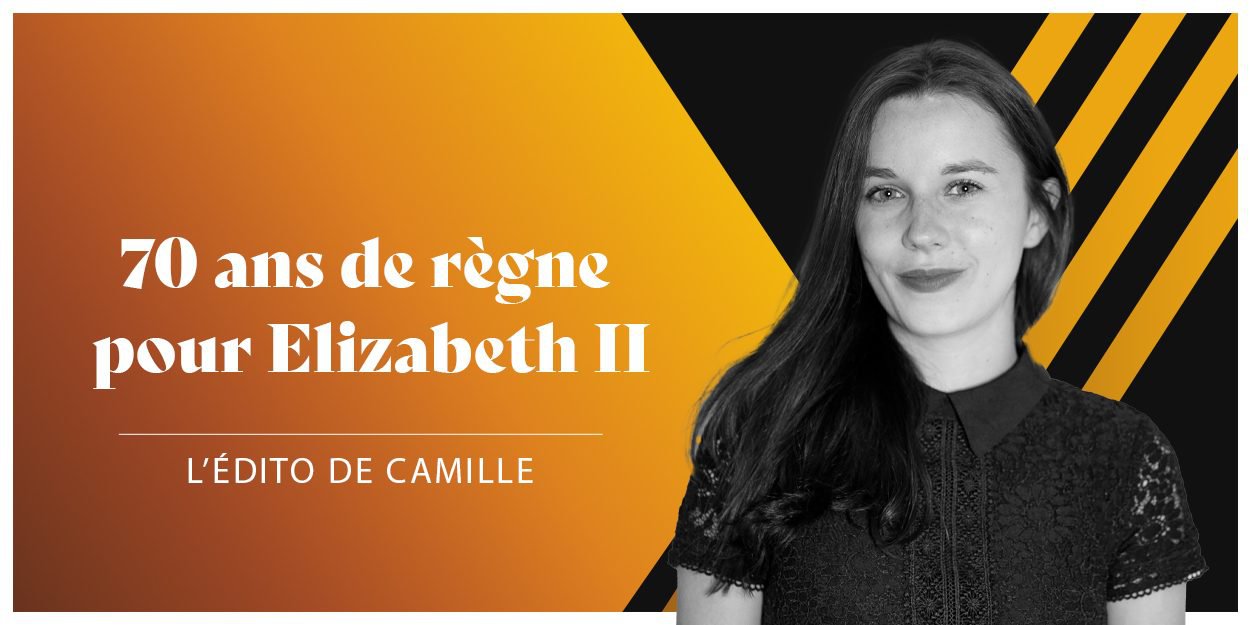 ---
Four days of celebrations are taking place across the UK from June 2-5 to celebrate the platinum jubilee of Elizabeth II, marking her 70 years of reign. This is a historic event since no British monarch has ever achieved such longevity on the throne.
This event gives us the opportunity to evoke the Christian faith of the queen who does not hesitate to speak openly about her personal faith.
In a letter sent last month to celebrate this platinum jubilee, Michelle O'Neill, Vice President of Sinn Fein, underlined "the important contribution (of the queen) towards peace and reconciliation" in Northern Ireland.
Such a letter from Sinn Fein, the former paramilitary political branch of the IRA, would have been unimaginable for a long time.
The reign of the sovereign was indeed marked by three decades of "Troubles" in the British province between Republicans, especially Catholics, wishing a reunification with Ireland, and Unionists, mostly Protestants, attached to maintaining within the crown.
Still on the UK side, at least 700 people accepted Jesus as their savior during Franklin Graham's evangelistic tour, entitled "God Loves You" and which took place from May 14 to 25.
Back to France for the latest news in this editorial of the day which invites you to discover a project that is original to say the least.
After having built a breeding building and premises dedicated to the manufacture of their products, the nuns of the Abbey of Boulaur located in the Gers, are pursuing a new project with the creation of a place to live and share: an ecotone. They thus wish to develop a "meeting zone between the ecosystem of monastic life" and that of the outside world.
Camille Westphal Perrier