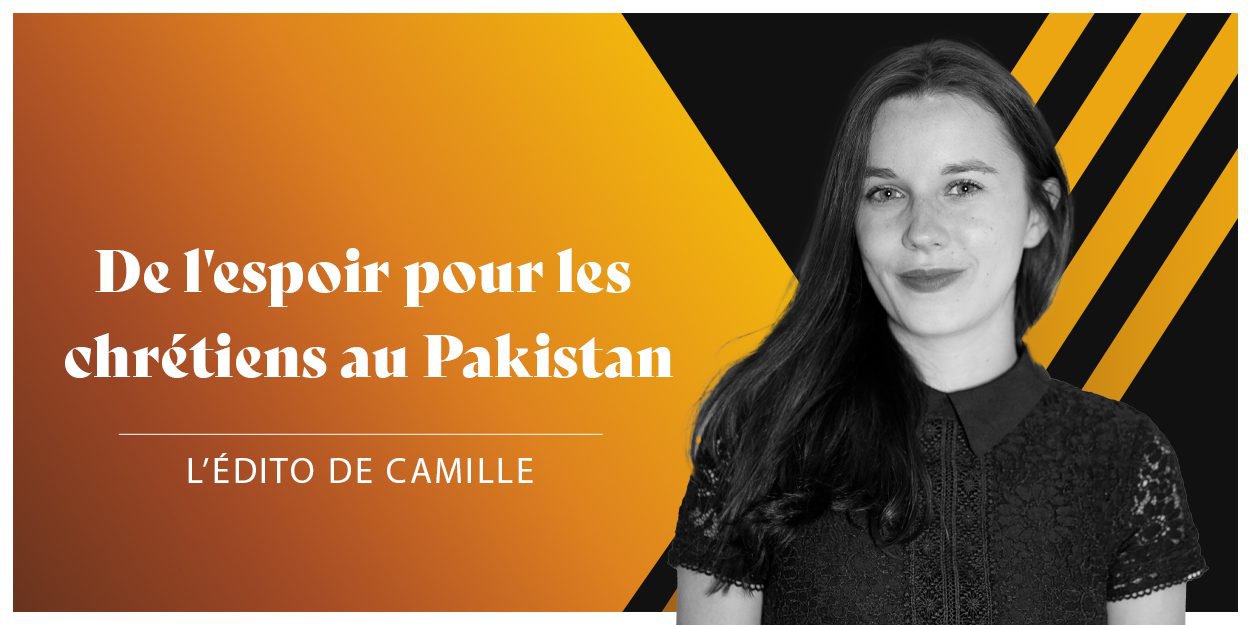 ---
The government of Pakistan's Punjab province agreed last week that public job postings should no longer discriminate against religious minorities.
Until now, government institutions specified in job advertisements related to sewer or street cleaning that they were looking for citizens of Christian faith or from other non-Muslim religious minorities.
A decision welcomed by the Catholic human rights defender, Peter Jacobs, who is delighted to see the situation evolve "after more than 30 years of effort".
Unfortunately for Christians in India, a country neighboring Pakistan, International Christian Concern reports that several incidents targeting Christians have taken place in recent weeks in the state of Uttar Pradesh. The organization denounces an "unprecedented" persecution.
Yesterday in the editorial we told you about the growing insecurity in Nigeria. But this is not the only problem of the population. Indeed, despite these hydrocarbon riches, four out of ten Nigerians live below the poverty line, according to a recent World Bank report.
Last Saturday, at an event organized by the King's Assembly Church to donate food and various supplies to needy Nigerians, at least 31 people, including a pregnant woman and children, were killed in a stampede.
The editorial of the day, however, ends with a little more joyful news.
Guest on The Zane Lowe Show on Appel Music, singer MIA testified to her conversion to Christianity. "It turned my world upside down," said the British artist.
Camille Westphal Perrier