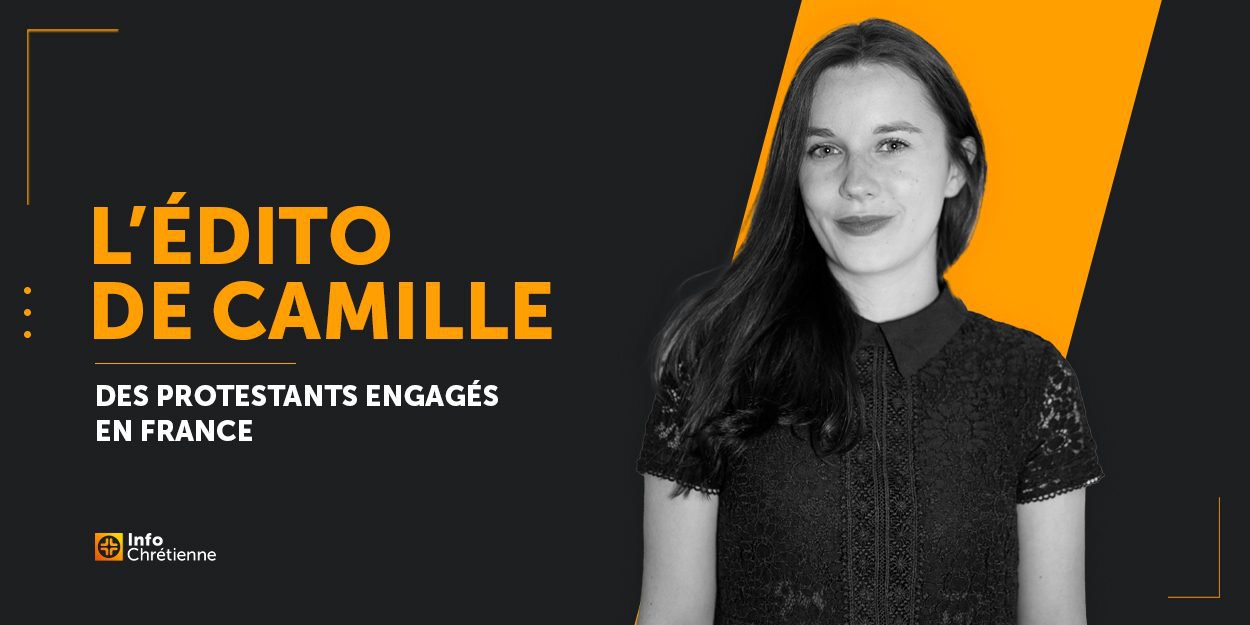 ---
This week took place two important events in the Protestant ecosystem of the hexagon.
The first concerns evangelical Protestants with the evangelical center which took place on Monday 28 and Tuesday 29 November at the Espace Charenton in the 12th arrondissement of Paris. A few metro stations away, Monday evening, Station F welcomed 450 Protestants for the "protestant dinner" 2022 organized by the Cercle Charles-Gide in partnership with the Protestant Federation of France (FPF), the newspaper Réforme and the Federation of Protestant mutual aid (FEP).
Two events which highlight the vigor and the commitment of the Protestants of France (and in particular of the youth!).
"To be, to do, to say: the Church in mission", was precisely the theme of the Evangelical Center which brought together over two days about 800 people from all over the French-speaking world, ie a higher figure than that expected by the organizers!
For its part, the second edition of the "Protestants' dinner" honored "a Protestant youth driven by a spirituality of action", to use the words of the president of the FPF, Christian Krieger. Indeed, among the 450 people present, 200 young Protestants committed to the common good had been invited by the organizers.
Five of them took part in a round table to testify to the link between their faith and their journey, alongside the Secretary of State for Youth and Universal National Service, Sarah El Haïry. Some of these testimonies were an opportunity to announce the name of Jesus!
The Minister of Economy, Bruno Le Maire, was also present. In his speech, the minister who readily introduced himself as a "Catholic" affirmed that France needed Protestants and their "spirit of resistance".
In addition, during the Evangelical Center a media platform bringing together the president of the CNEF and the president of the FPF marked a real turning point for Protestantism in France. On this occasion, pastors Erwan Cloarec and Christian Krieger (who both took office in June) expressed their willingness to collaborate and make "intra-Protestant" dialogue one of the challenges of their respective mandates.
As Erwan Cloarec recalled during an interview with InfoChrétienne, "the Gospel is not simply something that is said or believed, but it is something that is lived", which must verify in action. And one of the challenges for us Christians is to work together to share this Good News with as many people as possible!
Camille Westphal Perrier