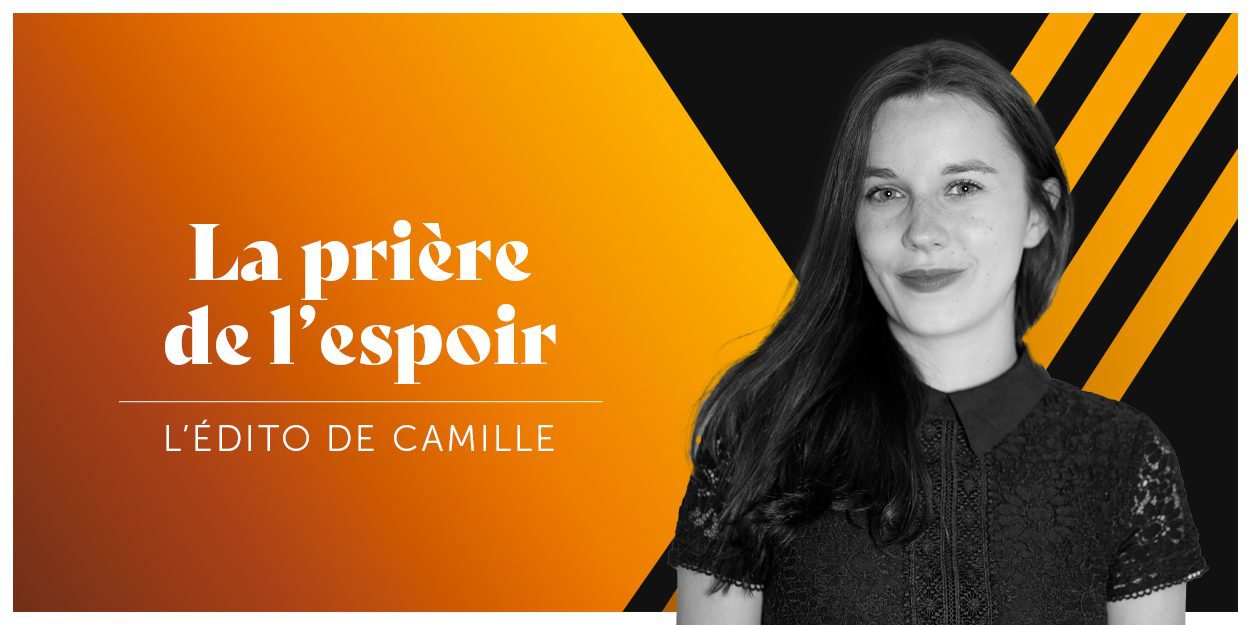 ---
Eight miners have been trapped underground since April 16 in a zinc mine in Burkina Faso.
While the hope of finding them dwindles a little more each day, the bishop of Koudougou invites to prayer. He recalls that "prayer is an effective weapon in the hands of the believer in all circumstances".
A statement that echoes a message shared by Justin Bieber at a concert in Columbus, Ohio on May 16. The singer who never misses an opportunity to talk about Jesus encouraged his fans to rely on God and trust him.
There is hope in prayer.
So let us pray for the persecuted Christians in Uganda, where on May 6, following the conversion to Christianity of a Muslim leader and his wife, an angry mob destroyed a church as well as a pastor's house in a village in the east of the country.
Let us also pray for the displaced persons. According to a study released Thursday by NGOs, conflicts and natural disasters forced millions of people to flee within their own country last year, the total number of displaced to a record close to sixty million.
Camille Westphal Perrier