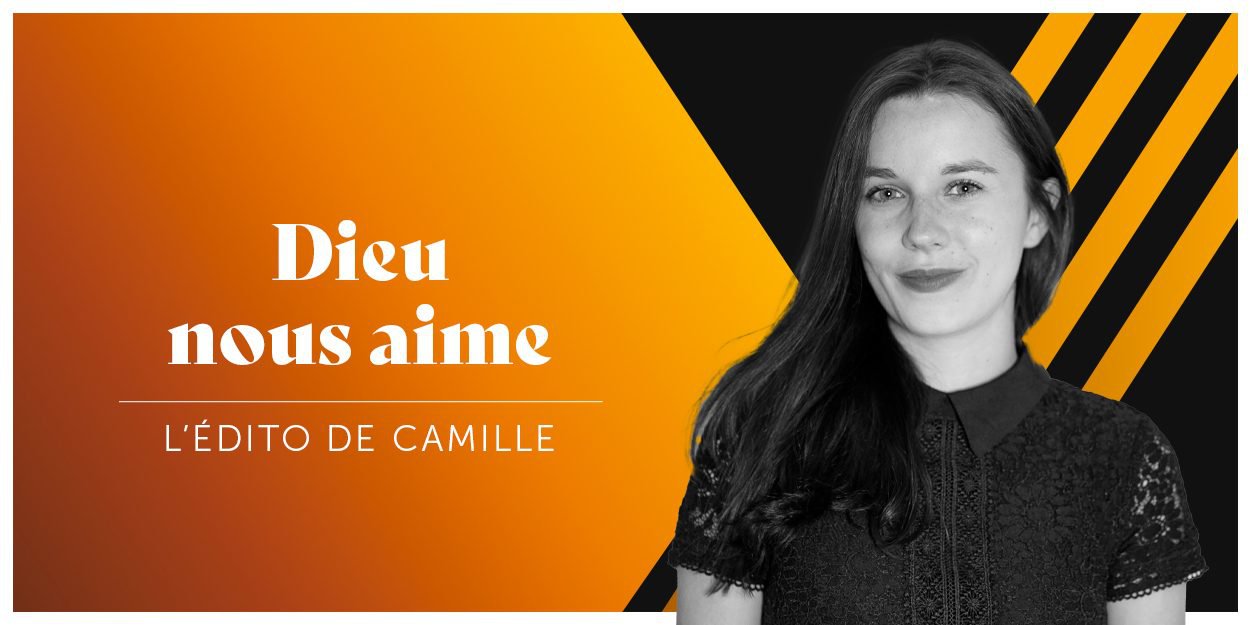 ---
"God loves you", "God Loves You" in English, was the name of the evangelistic tour organized by Franklin Graham in the United Kingdom which ended on Saturday July 16 in London.
The evangelist announced that in all, more than 18 people attended the tour and 1 of them made the decision to follow Jesus !
The Lord loves us and everything we have comes from him. Shelly-Ann Fraser-Pryce understood it well. As she was crowned world champion in the 100m for the fifth time at age 35 on Sunday in Eugene, Oregon, she said the "secret" of her success is her taste for competition. "I love competition and I believe God gave me a gift," she said.
The Lord in his love is with us when we are in turmoil. Pray for protection Catholic priests kidnapped on July 15 in Nigeria, Father John Mark Cheitnum and Father Denatus Cleopas.
The love of God is precisely the theme chosen by Pastor David Vincent, of the Evangelical Mission of the Gypsies of France, for the service that he will lead on Sunday July 24 on Présence Protestante (France 2) as part of the program "Notre worship", offered each month, on the 4th Sunday of the month, by the channel.
He will be accompanied for praise by gypsy musicians led by David Reinhardt, grandson of the virtuoso jazz musician Django Reinhardt.
Camille Westphal Perrier