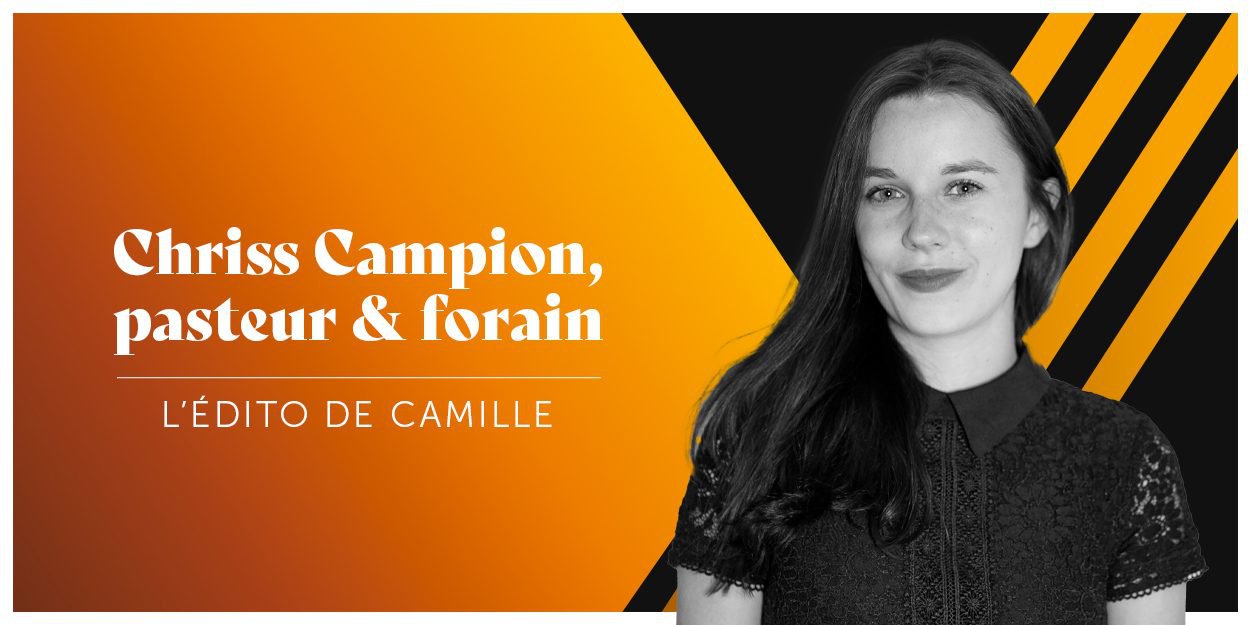 ---
Today's editorial bears the title of our new immersive report that I invite you to discover on thehe InfoChrétienne website or on the OnEstEnsemble YouTube channel.
During this report, we went to the Foire du Trône to meet Chriss Campion, son of the famous Marcel Campion, nicknamed "Le Roi des Forains". Chriss, who is also a pastor, told us about his daily life, his conversion as well as his passion for music and for Jesus!
An immersion that highlights the plurality and beauty of the Church of Christ.
Sadly, as today's news shows, members of the Church of Christ around the world have recently been brutally attacked.
We can mention the murder of Deborah Emmanuel Yakubu, a 25-year-old Christian student in Nigeria. Two suspects have been arrested in this case. Their arrest sparked violent protests in Sokoto State where several Christian-owned churches and businesses were damaged.
Ruth Whitfield, 86, is one of the victims of a racist shooting that took place on Saturday in a Buffalo supermarket in the United States. Her family and her church pay homage to a "giant of loving and gentle faith".
Today's editorial ends with a bit of culture as the 75th edition of the Cannes Film Festival opened yesterday, Tuesday 17 May.
Since 1974, the Ecumenical Jury is invited each year by the Cannes Film Festival to award a prize to a film in the official competition. He distinguishes works with "both artistic and human qualities" that highlight "gospel values". The six jurors, who are renewed each year, are each "members of one of the Christian Churches".
Camille Westphal Perrier