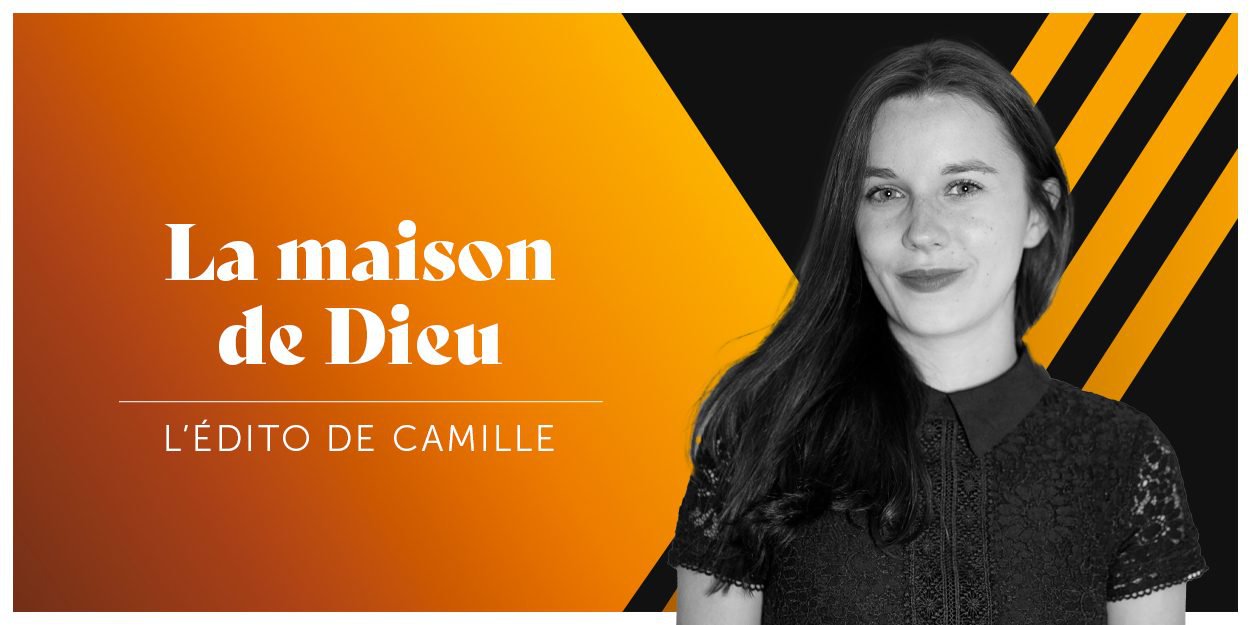 ---
From childhood Jesus speaks of the temple of Jerusalem as the house of God (Luke 2: 49). This is often how Christians define the church. The news of the day precisely offers us a focus on this particular place.
The prison chaplaincy service God Behind Bars, which has planted churches in prisons across the United States, launched a free application, Pando, to allow inmates to have access to Christian content and thus deepen their knowledge of Jesus.
Outraged by the legal recognition of a church in Egypt, a mob of fundamentalist Muslims attacked homes and businesses owned by Coptic Christians located near the place of worship.
Pope Francis, who will visit Canada from July 24 to 30, spoke on Sunday a "penitential pilgrimage" intended to "meet and embrace the indigenous peoples", victims of violence perpetrated for decades in boarding schools run by the Catholic Church.
The last news of this editorial, is not interested in a church but in a synagogue.
During excavations at an ancient synagogue in Israel, archaeologists recently discovered nearly 1600-year-old mosaics depicting two biblical heroines, Deborah and Jael, present in the Book of Judges.
Camille Westphal Perrier