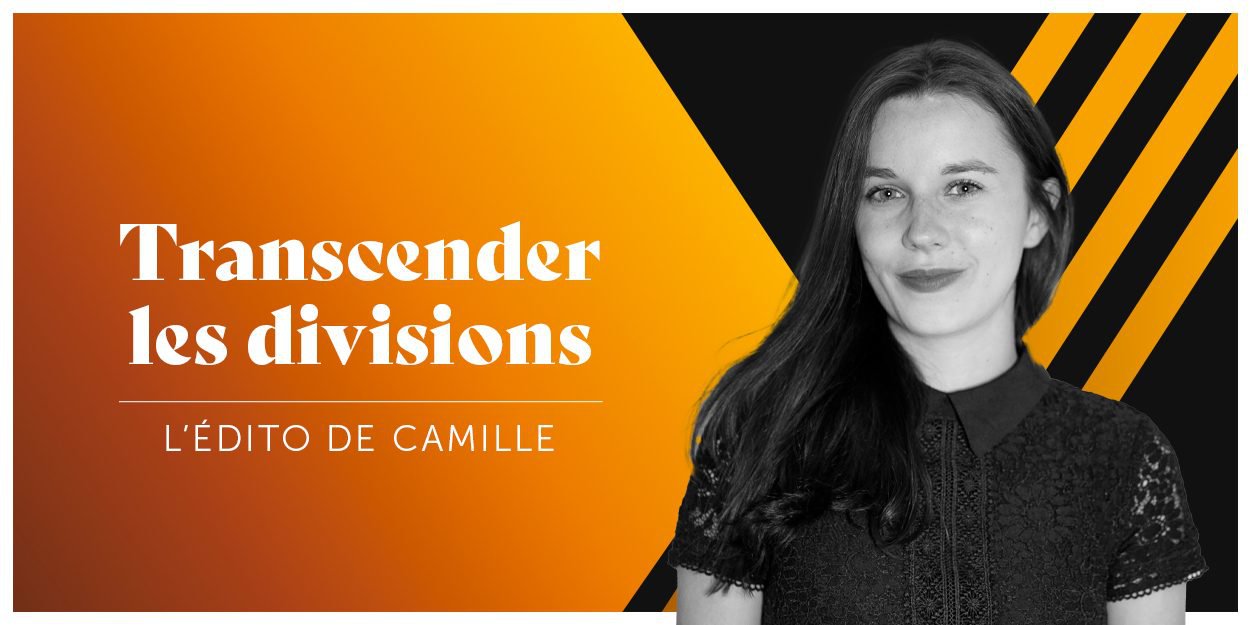 ---
Last Wednesday, journalist Shireen Abu Akleh, a popular Al-Jazeera figure, was shot in the head during an Israeli army operation in the West Bank. The day after the tragedy, thousands of Palestinians took to the streets to pay their respects.
In an article for AsiaNews, Father Ibrahim Faltas returned to the journey of the Christian journalist. It pays tribute to an icon of journalism who every day took the floor to tell "the life of a people and the history of a country".
He believes that his death "united all of Palestine", fulfilling his dream of "transcending divisions".
Today's news shows us just how much our world needs to transcend divisions and pray for unity.
In India, conditions of religious freedom for minorities are deteriorating. In Uttar Pradesh, Basti district authorities have asked pastors to cease their religious activities, unless previously authorized by the District Magistrate. If they violate this law, they will be liable to imprisonment.
The man who opened fire at a California church on Sunday, frequented by the Taiwanese-American community, killing one and injuring five, was motivated by hatred of Taiwan and its people, police said Monday.
Finally, how not to speak of division, without mentioning the war in Ukraine. Franklin Graham's organization, Samaritan's Purse, is mobilizing on the ground to help the population. On Sunday, she allowed 28 refugees to board one of its planes to reach Toronto in Canada, hoping for a new life.
Camille Westphal Perrier