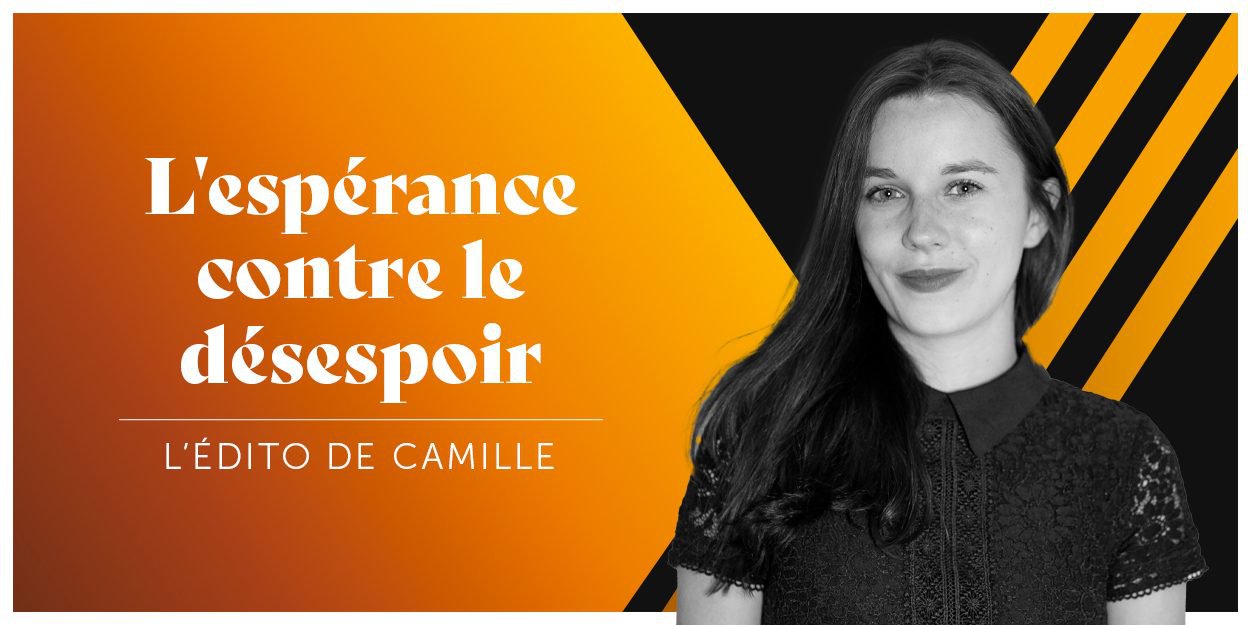 ---
Thursday, May 12, in Sokoto State, Nigeria, a Christian student, Deborah Samuel Yakubu was stoned to death by dozens of students. The police say they then burned his body. The Christian Association of Nigeria (CAN) condemns this "illegal and despicable action" and calls for justice for the young woman.
Residents of the city of Buffalo in the state of New York paid their respects on Sunday to the ten people killed the day before in a supermarket, the majority of them African-Americans, by a white man in a shooting described by authorities as a "racist hate crime."
Among the victims, Pearly Young, 77, a missionary who had been distributing meals in Central Park for 25 years. On Facebook, a user pays tribute to "a beautiful soul who wanted nothing more than to make this world a better place".
A shooting took place Sunday in a church in California in the town of Laguna Woods, 70 kilometers southwest of Los Angeles. Members of this congregation were attending a meal after morning worship when the gunman opened fire, killing one and injuring several.
The news of the day report a very sad world: stoning to death and shootings, there is enough to give in to despair!
In his new book, titled "A hope in these troubled times", Pastor Timothy Keller invites us to seek hope in the resurrection of Jesus and to transform our view of everyday life. This book is a real breath of fresh air in an increasingly scary world, which rightly reminds us that whatever we are going through, there is nothing that the resurrection "cannot cure"!
Camille Westphal Perrier