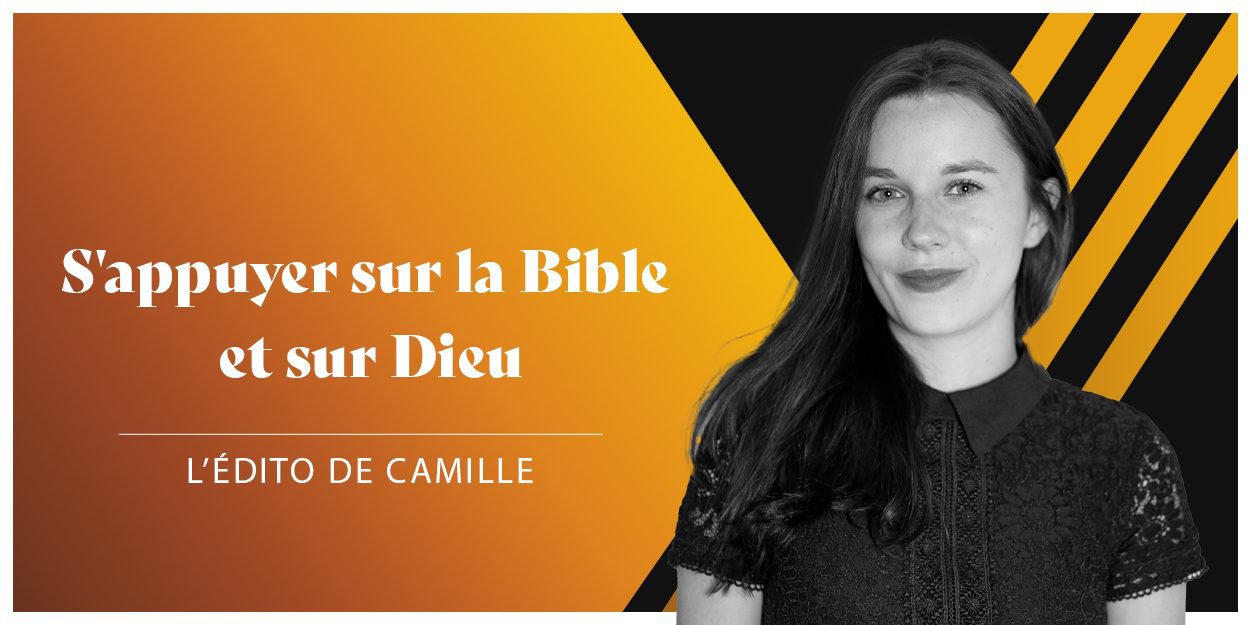 ---
Serhii is the commander of a military unit in Ukraine. He testified to the Ukrainian Bible Society the importance of the Bible for soldiers.
"The situation can be very difficult and many soldiers are praying to God. Sometimes they have never attended church before. They didn't necessarily believe in God. But now they turn to him. Many of them look to the Bible as a lifeline," he said.
A Powerful Testimony Justin Bieber, Jean Peterschmitt, and Franklin Graham each show us in their own way how we can lean on God.
Suffering from Ramsay Hunt syndrome, Justin Bieber suffers from facial paralysis. The Canadian singer was forced to cancel several dates of his world tour. On Instagram, he explains that he trusts God and asks his fans to pray for him.
Pastor Jean Peterschmitt, founder of the Christian Open Door, large Evangelical Church in Mulhouse, died on Saturday June 11. Since the announcement of his death, messages have multiplied on social networks to pay tribute to the Alsatian pastor. The new president of the National Council of Evangelicals of France (CNEF), Erwan Cloarec, notably hailed on Twitter a "man of heart, and a great man of faith".
Last weekend, more than 68 people gathered in Rio de Janeiro to listen to the message of hope preached by American evangelist Franklin Graham. He particularly dwelled on the love of the Lord and explained to the crowd that God loves each person and "that he sent his Son Jesus Christ into this world to save us from our sins".
According to Fox News Digital, "thousands of people responded to the invitation of the Gospel" as a result of this preaching.
Camille Westphal Perrier