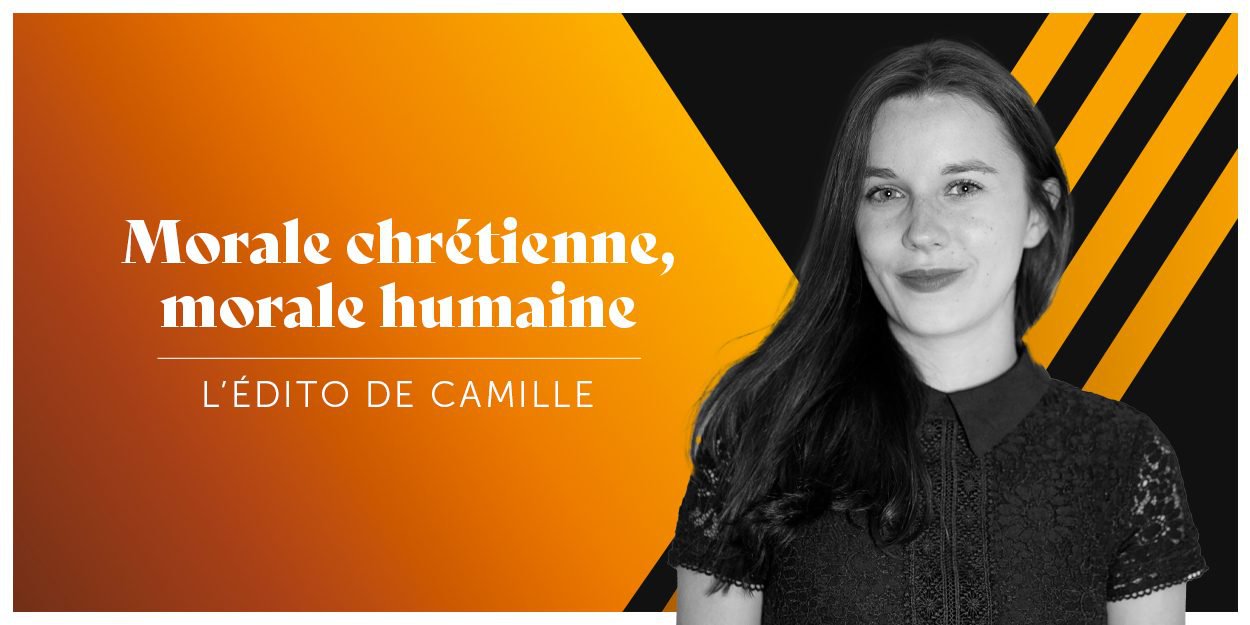 ---
On Sunday August 23, 1942, the Archbishop of Toulouse, Jules Géraud Saliège, had a letter of protest read in most of the churches in his diocese to denounce the treatment reserved for Jews under the Vichy regime.
While the 80th anniversary of the Vélodrome d'Hiver roundup will be celebrated on Saturday July 16, the chief rabbi of France, Haïm Korsia, asked that this letter be read in the synagogues of France.
"There is a Christian morality, there is a human morality which imposes duties and recognizes rights. These duties and these rights are due to the nature of man. They come from God. We can violate them. It is not in the power of any mortal to suppress them", wrote the archbishop in this letter.
Unfortunately the fight against racism and anti-Semitism is still topical. 80 years after the Vel d'Hiv roundup, although the situation is incomparable with that of the Vichy regime, crimes and offenses of a racist, xenophobic or anti-religious nature reported to the police increased by 13% in 2021 by compared to 2019.
To combat this phenomenon, the government announced on Tuesday that it would pay 400.000 euros each year for three years to the International League against Racism and Anti-Semitism (Licra), in return for its actions in the fight against racism.
In France, these problems are addressed as shown by the previous news, unfortunately in other countries of the world religious freedom is far from being acquired and believers, including Christians, suffer persecution because of their faith. .
Bader el Dean Haroon Abdel Jabaar, his brother Mohammad Haroon Abdel Jabaar, Tariq Adam Abdalla and Morthada Ismail, were arrested by the police on June 28 while they were at the Baptist Church in Zalingei, western Sudan in Darfur.
The four men are former Muslim converts to Christianity. They were charged with apostasy under article 126 of the Sudanese penal code of 1991, which was repealed in 2020 following the overthrow of the dictatorship of Omar al-Bashir.
And finally, in Myanmar, the state of Chin, which is mainly Christian, continues to be targeted by attacks from the military junta. An airstrike recently left two dead.
This incident comes less than a month after the country's bishops called on the Myanmar military to respect human life and end the violence. On June 11, the Bishops of Myanmar notably recalled that "human dignity and the right to life can never be compromised".
Camille Westphal Perrier