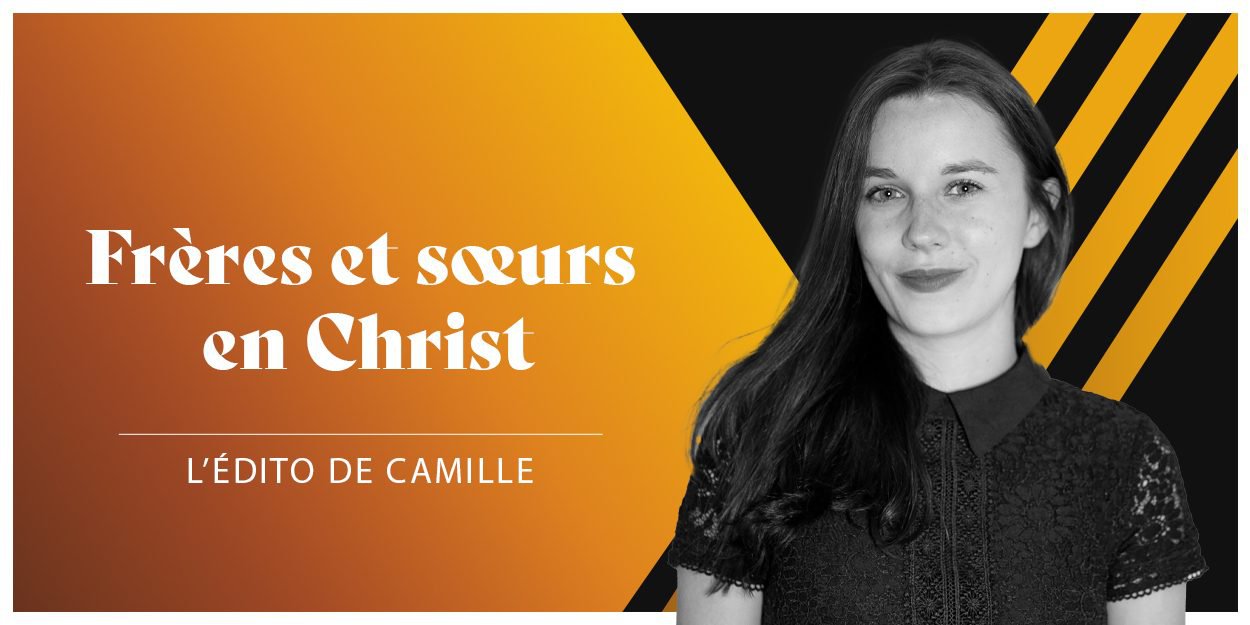 ---
"The friend loves at all times, And in misfortune he shows himself a brother. » Proverbs 17:17
Today several news items refer us to this beautiful verse of the Bible.
The associate pastor of Bellevue Christian Center, a church in Nebraska, recently emotionally announced that he would to receive a kidney transplant, and that the donor was none other than the senior pastor of the congregation, Andy Kaup.
The French priest Charles de Foucauld will be canonized by Pope Francis this Sunday, May 15. Defining himself "poor among the poor" and "universal brother", Charles de Foucauld spent part of his life with the Tuareg people for whom he developed a great friendship. He was assassinated on December 1, 1916, leaving behind many works on Tuareg culture, as well as spiritual writings that have inspired generations.
Author Anne-Dauphine Julliand, who lost three children, continues to testify of her pain but also of the peace "of her who is comforted". Her most recent work, "Consolation", is a tribute to the act of consoling and letting oneself be consoled, which she describes as a delicate relationship with the other: approaching, touching, speaking". She will be in Aix-en-Provence this evening for a conference-meeting on this theme.
Cardinal Joseph Zen, 90, arrested and later released on bail in Hong Kong. This tireless defender of political freedoms and democratic reforms was one of the administrators of a humanitarian support fund, now dissolved, intended to finance the defense and medical expenses of activists arrested during the major pro-democracy demonstrations that rocked the former British colony in 2019.
Camille Westphal Perrier