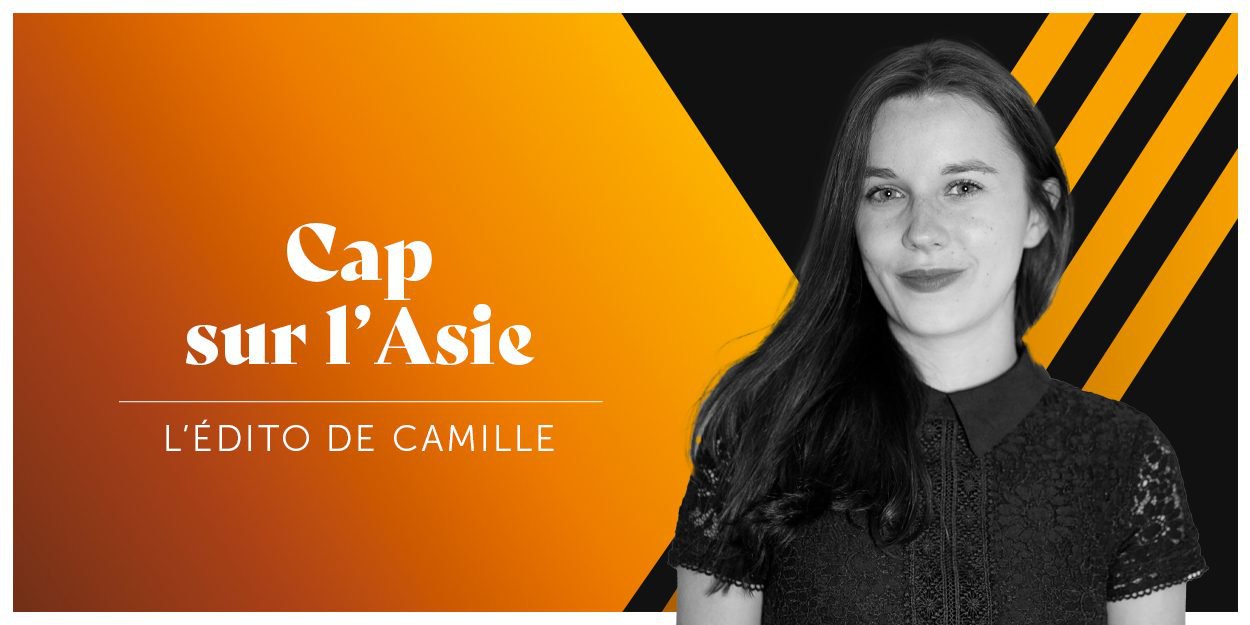 ---
Today's news invites us to take a tour of the Asian continent, particularly in Malaysia, Hong Kong, Sri Lanka and Japan.
In Keningau, Malaysia, the catholic cathedral Saint-François-Xavier was vandalized on July 7. The perpetrator is a 34-year-old man with mental illness. The diocese has declared that it will not file a complaint and calls on the faithful not to condemn the person responsible.
The European Parliament has adopted a resolution condemning the recent arrest of Hong Kong Cardinal Joseph Zen, 90, and calls on the Vatican to "give its full support to Cardinal Zen" and to "strengthen its diplomatic efforts and its influence on the Chinese authorities".
Pope Francis on Sunday expressed his solidarity with the people of Sri Lanka affected for months by a serious economic crisis which has led, among other things, to food and medicine shortages.
Finally, discover on the InfoChrétienne website, an article from The Conversation that proposes to analyze the history of political violence in Japan, after the murder of former Japanese Prime Minister Shinzo Abe. As a reminder, we learned yesterday that according to the police, man accused of murdering Shinzo Abe was targeting the Unification Church to which his mother allegedly made large donations, placing the family in financial difficulty.
News that invites us to keep these Asian countries in our prayers!
Camille Westphal Perrier