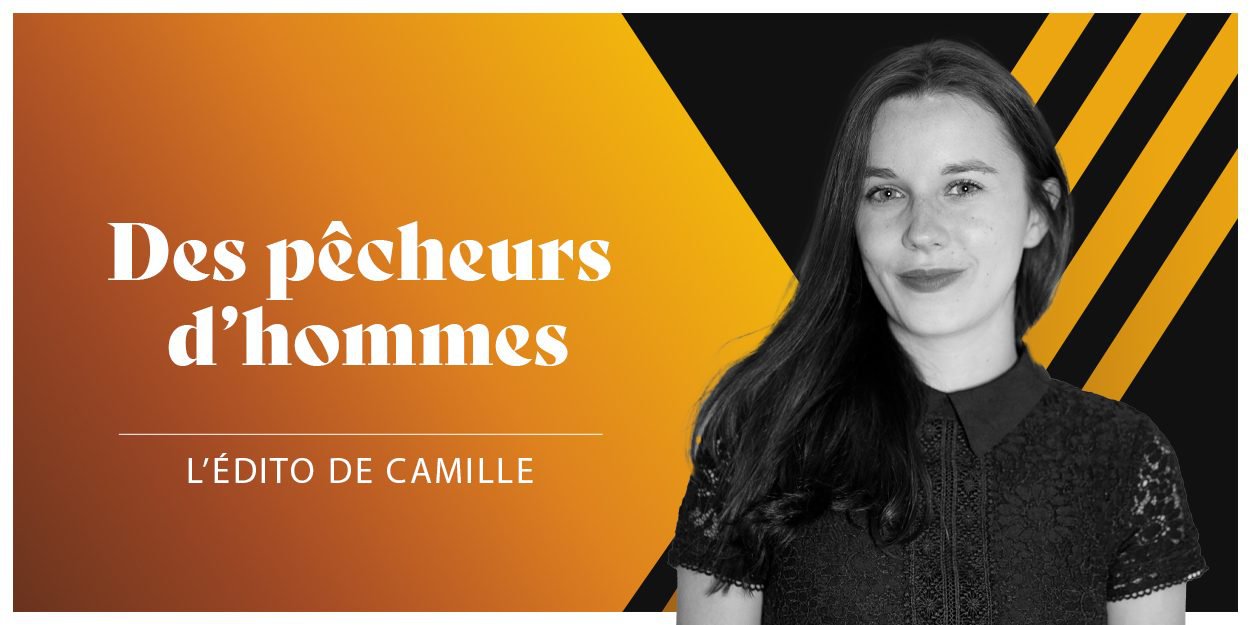 ---
In the book of Luke, Jesus calls us all to become "fishers of men", to transmit the Good News of the Gospel. This is our main calling as a Christian.
It is precisely this verse that Steven Labat received at the age of 19. A word that came to confirm his vocation as a priest. The young priest of the diocese of Paris, ordained just a year ago and who was part of the Emmanuel Community, recently died following a fatal fall at Sinai. He resided in Cairo where he had been sent on a mission.
The news of the day invites us to discover other stories of "fishers of men" around the world.
A delegation of French bishops is currently visiting Lebanon to show the support of French Catholics for the Lebanese people. In particular, they went to the port of Beirut, the site of the double explosion that devastated the capital of the Cedar country in August 2020, to pray for the country.
Nima Rezaei testifies to the organization Article 18 about her conversion to Christianity and the persecution that followed. Repeated interrogations, detention and threats of execution... The Iranian Christian, now a refugee in Turkey, was not spared.
An American family was robbed at their home on Sunday evening. A man broke into their garage and stole some tools. The mother of this Christian family decided to respond to this theft in a way consistent with her faith. Addressing the thief during an interview with local media, she urges the thief to return what he took and retrieve a Bible left outside her home for him. She claims to pray for him.
Camille Westphal Perrier