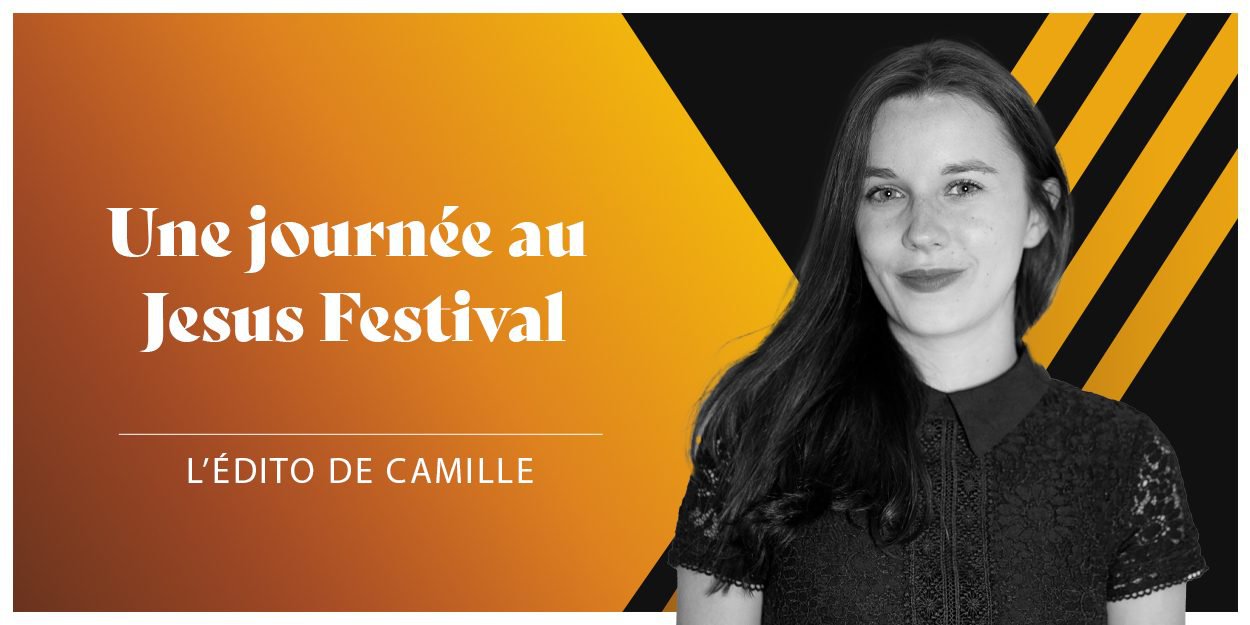 ---
The first edition of the Jesus Festival took place last weekend in Paray-Le-Monial. For three days, nearly 4 Christians of all ages and different denominations, Evangelicals, Catholics and Protestants celebrated the name of Jesus together.
A joyful and family event centered on Jesus! About twenty international and French-speaking artists such as Collectifs Cieux Ouvertes, Matt Maher, Glorious, Hillsong London or even Hopen were there to make the festival-goers dance and sing.
I was there on Saturday with another member of the InfoChrétienne team Benjamin Célérier to film our next immersion report that you will be able to discover in a few days.
In the news of the day also discover:
Man accused of murdering former Japanese Prime Minister Shinzo Abe targeted the Unification Church to which his mother allegedly made large donations, placing the family in financial difficulty. This church, officially called Family Federation for World Peace and Unification, was founded in Korea in the 1950s by Sun Myung Moon, a controversial figure who died in 2012.
The Diocese of Otukpo announced in a press release the release of Father Peter Amodu, kidnapped on Wednesday July 6 in Benue State in Nigeria. In the country, kidnappings are commonplace and this kidnapping is the latest in a long series.
The Fund for the relief and fight against abuse of minors in the Catholic Church (the Selam) proceeded the payment of six financial reparations to victims of pedocrime, its president told AFP on Sunday.
Camille Westphal Perrier