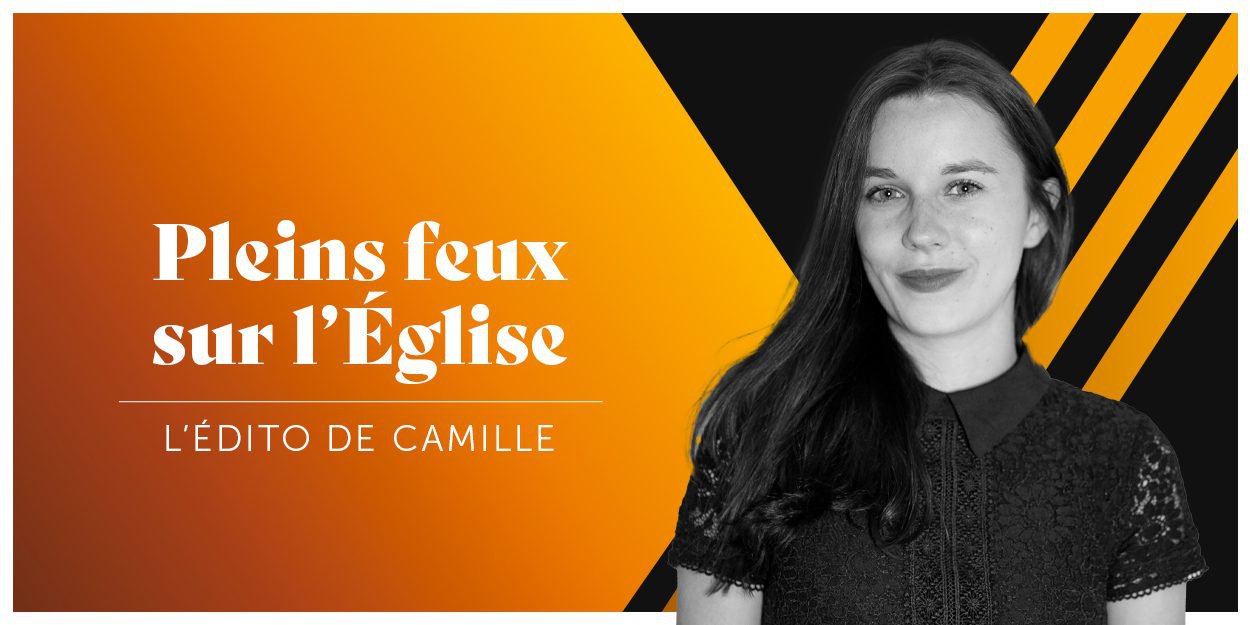 ---
The news of the day highlights several Churches, as different as each other. They reflect the plurality of the Christian world.
This is a historic event, after 7 years of closure, the largest Armenian church in the Middle East, finally restored, has reopened in Turkey.
The church of Saint Cyriaque no longer welcomed worshipers because it had been damaged following clashes between the Turkish army and Kurdish independence paramilitary groups linked to the Kurdistan Workers' Party (PKK).
The bells of the Washington National Cathedral sounded 1.000 times Monday in tribute to the victims of the Covid, while the United States is on the way to crossing the milestone of one million deaths linked to the pandemic.
Sunday, May 8, during a special service at Christ Church Cathedral in Oxford, the Anglican Church has apologized on behalf of Christians for laws passed 800 years ago who enabled the expulsion of the Jews from England. The opportunity "to remember, repent and rebuild", according to the leader of the Church of England, Justin Welby.
The Tehran Revolutionary Court sentenced Anoushavan Avodian, Iranian-Armenian Christian, to 10 years in prison for founding a house church. Two other converts to Christianity and members of this house church, Abbas Soori and Maryam Mohammadi, were sentenced to pay a fine of approximately 1900 euros.
Camille Westphal Perrier