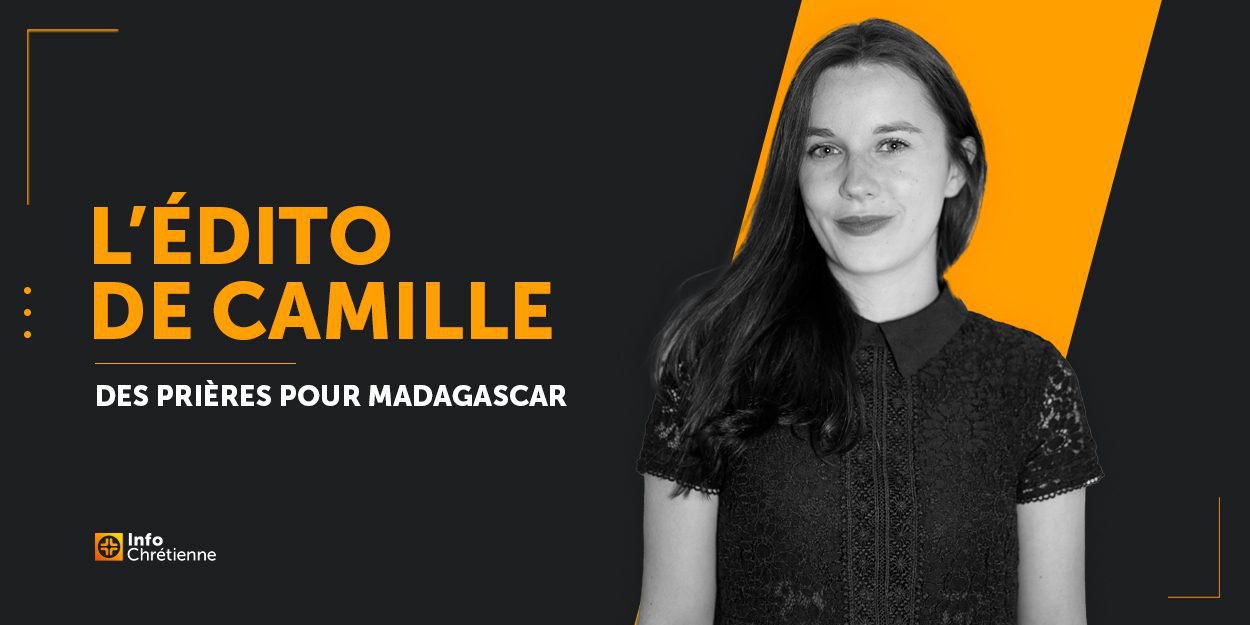 ---
Last week, part of the editorial of the week in video was dedicated to Madagascar, around two subjects: the victory of the Christian artist Anisha, native of the island, during the final of the Star Academy and the intervention of Father Pedro on France 24, which warned of the difficult daily life of the Malagasy people.
For almost half a century, the priest has been working on the island with the poorest. After France24, he was invited to speak in other media (on the waves of Radio Notre Dame or in the columns of Nice Matin), each time calling for help for Madagascar.
"Let us resist all oppression, all violence, because no brother on earth should be excluded! ", he notably launched in conclusion during his passage on France24, after recalling that helping our neighbor "is a human duty".
It is his testimony that leads me today to invite you to pray for Madagascar.
Father Pedro describes a "courageous" people who live in very difficult conditions.
"Madagascar suffered the drought, then the Covid which isolated us from the rest of the world, then the cyclones which devastated everything. »
According to the last world bank report, the number of Malagasy people living under poverty has increased again in 2022, it is now 81%. In addition, the United Nations World Food Program (WFP) indicated in mid-September 2022 that 8,8 million people in Madagascar (about 33% of the population) "are in a situation of food insecurity", i.e. a million more than three months earlier.
A situation which according to Integrated Food Security Phase Classification (IPC) will deteriorate further between December 2022 and March 2023, particularly in the south of the island "with more than two million people who are likely to experience high levels of acute food insecurity".
Like young Anisha, 40% of the population of Madagascar is Christian with an equal distribution between Catholics and Protestants.
Recently, the expression of the Christian faith found a strong communication link with the organization last June of a concert of praise, on the initiative of the organization "Madagascar Will Rise" and the presidency of the Republic.
Rija Rasolondraibe, Eliandry and Hillsong France were among the artists who performed at this event which brought together 70.000 participants. On this occasion, the crowd notably prayed for the protection of the Lord.
The President of Madagascar, Andre Rajoelina, also congratulated the winner of the Star Academy on Facebook by evoking her Christian faith, thanks to which "nothing is impossible".
At InfoChrétienne we also believe that nothing is impossible with God. And we invite you today to pray for Madagascar struggling with a situation that may seem hopeless! Throughout the month of December, I therefore encourage you to pray especially for this island and its inhabitants.
Camille Westphal Perrier