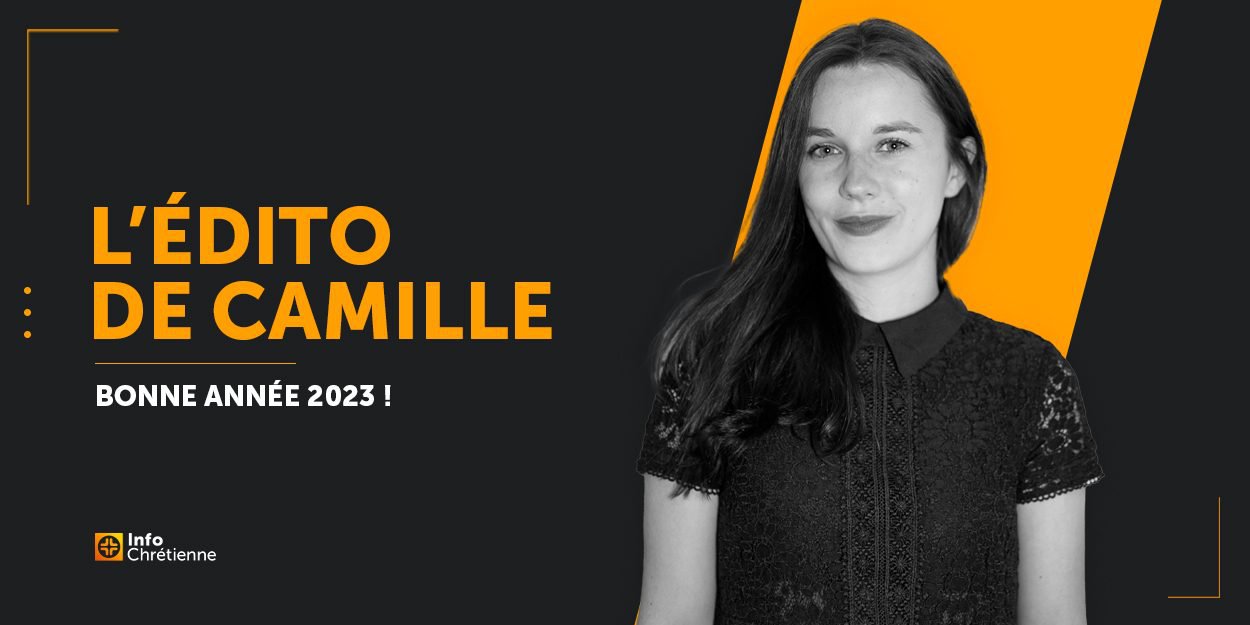 ---
Dear readers of InfoChrétienne,
I have the joy of wishing you (a little in advance) a beautiful and happy new year 2023, that it be filled with blessings and privileged time with the Lord to continue to grow with Him!
This end-of-year editorial is an opportunity to look back on 2022.
A look back at the 5 most read articles of the year:
The article that has touched you the most this year concerns Anne-Dauphine Julliand, who sadly went through another bereavement in January. Fifteen years after the death at the age of three of her daughter Thaïs, suffering from a serious genetic disease and five years after that of her second daughter, Azylis, carrier of the same disease, the author lost her eldest son , Gaspard on Friday January 21, on the eve of his 20th birthday. A family to keep in our prayers.
For the second consecutive year, many of you were passionate about the story of a lobster fisherman in Massachusetts that was swallowed by a whale for a few seconds, before being spat out by the sea animal without a scratch. A little nod to the story of Jonas!
The testimony of faith of the host of "Face à l'info", Christine Kelly, invited by pastor Ivan Carluer to the MLK church in Créteil, also seems to have caught your attention.
Our article dedicated to the special issue of the magazine Mission, which "wanted to take up its pilgrim's staff" to meet the candidates for the presidential election, is also one of the news items that has aroused your interest the most. As a reminder, nine of them, including the current President of the Republic, had agreed to say something personal about Jesus on this occasion. We had offered you to discover excerpts from their confidences.
And finally, the fifth most read article of the year 2022 concerns the young Ellie Garcia, one of the victims of the shooting which killed 21 people in a Texas school last May. Shortly before dying, the 9-year-old girl posted a video on the TikTok social network in which she spoke about Jesus.
Among the highlights of 2022, we can also mention our series of immersion reports :
To name a few, we started the year with the Open House organization, came to present its World Index of Persecution of Christians 2022 to French senators and deputies. We met Chirss Campion, pastor and prince of fairgrounds, we went to meet the Ukrainian refugees in Poland, we spent a day at jesus festival. And more recently, we snuck into the behind the scenes of the spiritual "Coming out" of Mehdi Djaadi.
Reports to (re)discover on the YouTube channel OnEstEnsemble.
I can already announce that 2023 will be a busy year on our site where new features await you in the coming months... I won't tell you more for now and see you next year!
Be blessed,
Camille Westphal Perrier