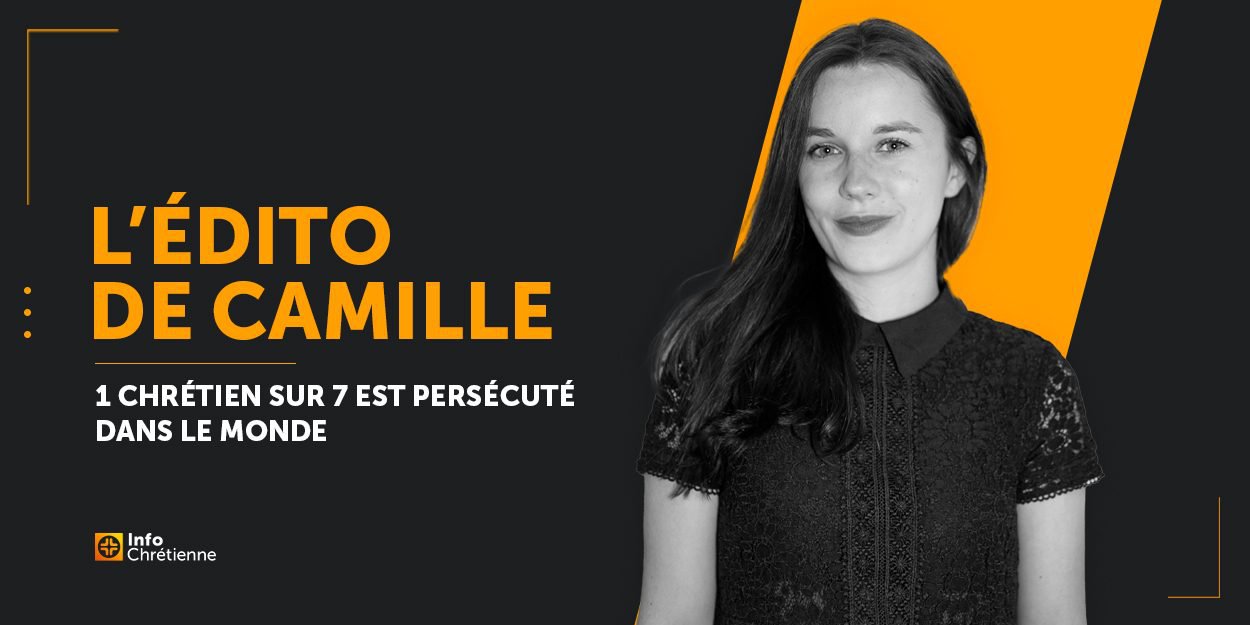 ---
The Open Doors organization on Wednesday released its 2023 Global Christian Persecution Index, a landmark document that has been published annually for 30 years.
The theme of the persecution of Christians is recurrent on our news site. Our goal is to alert and inform about the reality of our brothers and sisters in Christ in the four corners of the world.
Unfortunately, the2023 Open House Index reveals that the persecution of Christians is still on the increase. While this year's figures (360 million, 1 in 7 Christians) are quite similar to those of last year, the report states that persecution has increased by another 0,7% and reached a new high in 2022.
North Korea leads the rankings with the highest score ever for any country in the Index. They are followed by Somalia, Yemen, Eritrea, Libya, Nigeria, Pakistan, Iran, Afghanistan and Sudan.
1 in 7 Christians is persecuted worldwide. It is sometimes difficult to realize this reality as these high figures seem detached from reality, but we must not forget that behind these figures there are people. Women, children, men, like you and me.
"We have the best message – and the devil doesn't like it! », affirmed Brother Andrew, the founder of Open Doors who died last September, to explain the persecution.
1 in 7 Christians is persecuted worldwide. This data should challenge us, push us to act, to pray for their protection as well as for unity, to support the organizations that help them... Let's do our part!
Camille Westphal Perrier