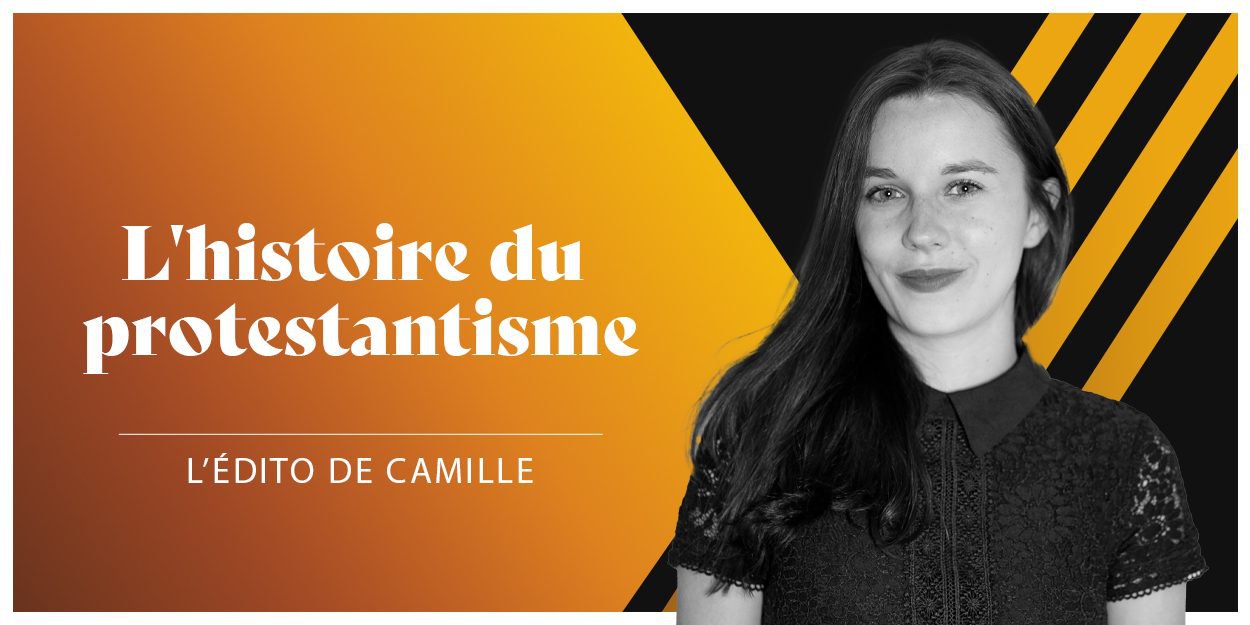 ---
Protestantism is often defined by researchers and journalists as a galaxy, a sidereal space, elusive, with many faces, whose contours are difficult to define for most of us, so diverse and extensive are they.
If you want to know more about the history of this branch of Christianity, discover four documentaries that will be broadcast on Présence Protestante (France 2) every Sunday from July 31 to August 21.
An exploration of the Protestant world in four stages with first "Le Réveil Gypsy", then "John Welsey, father of Methodism", "The Mennonites, a legacy of peace" and finally "Pentecostalism, a new fire".
In China, Protestants and Christians in general are subject to strong state control.
Authorities in China's Hebei province recently destroyed the building of an 'underground' Catholic church. The leader of this community had refused to comply with the Chinese Catholic Patriotic Association, an organization that allows the state to control parishes.
The two other news items in this editorial of the day report on dramatic situations, which invite us to unite in prayer.
First for Haiti. More than 471 people have been killed, injured or missing during the violence that took place between gangs in Cité Soleil, in the suburbs of the capital Port-au-Prince, from July 8 and 17, the UN announced on Monday.
As well as for migrants trying to flee their country. The Océan Viking, the humanitarian ship of SOS Méditerranée, carried out two new rescues on Monday in the Mediterranean bringing the total number of people rescued to 387, the NGO said in a statement. Among these surviving migrants were dozens of unaccompanied minors and a one-year-old baby.
Camille Westphal Perrier