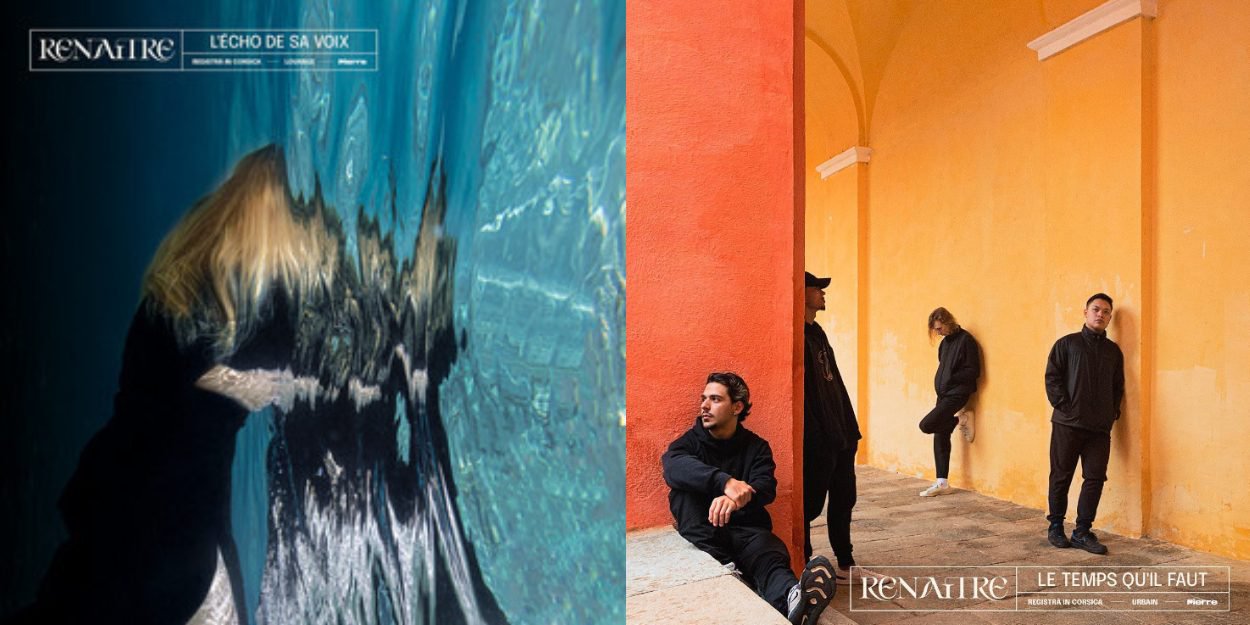 ---
École Pierre is a school of worship, leadership, communication and evangelization that trains future leaders for the Church. Discover two musical projects from the class of 2022.
The first project we would like to present to you today is the new Worship EP from École Pierre "L'Écho de Ta voix" and especially the title "Amour Puissant".
This piece was composed as part of a student writing and composition project led by Dan Luiten. Thanks to this training, the students of the Pierre school have built together the chords, the melody and the structure of the piece.
Their EP is available on all download platforms.
Discover the new EP « The Echo of Your Voice » of Ecole Pierre by clicking here.
Change of registry. We also invite you to discover a title from their urban EP released last month: "Le temps qu'il faut". Composed and interpreted by Ruben, member of the last promotion, we hope that these words will resonate in your lives:
"I've been waiting for the right moment for a long time, pushed by the wind, I'm moving forward. Yes, that's your plan. »
This EP is also available on all download platforms.
Matthias guillemot