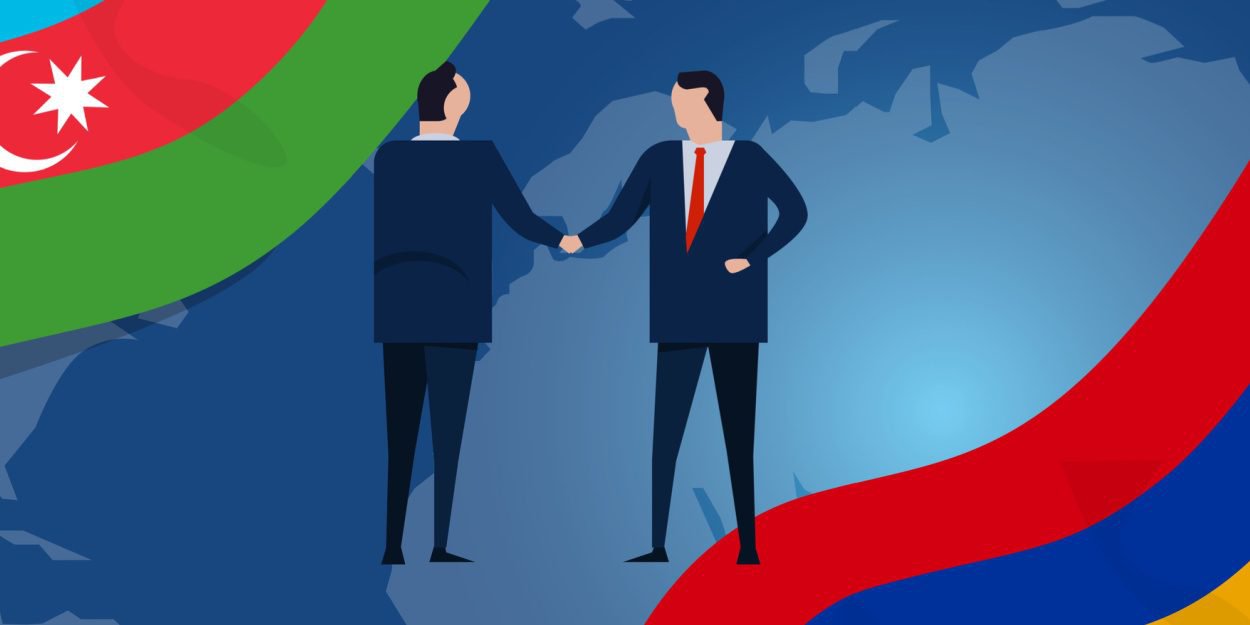 ---
The foreign ministers of Armenia and Azerbaijan discussed a peace treaty over the weekend, Yerevan and Baku announced on Monday.
Last month, at least 286 people were killed in recent deadly clashes between the two countries. A US-brokered truce ended the worst fighting between the two Caucasian neighbors since their 2020 war.
Armenia, an ally of Russia, and Azerbaijan, backed by Turkey, have clashed in two wars over the past three decades for control of Nagorny Karabakh, a predominantly Armenian-populated enclave attached to the Azerbaijan.
As indicated International Christian Concern, while the dynamics of this conflict are highly complex, they have strong implications for religious freedom. Armenia is indeed a historically Christian nation and the population of Nagorny Karabakh (also called Artsakh) is also predominantly Christian. A legacy that Azerbaijani forces reportedly promised to erase from the region.
Armenian Foreign Minister Ararat Mirzoyan met his Azerbaijani counterpart Jeyhun Bayramov on Sunday evening in Geneva (Switzerland) to "draft the text of the peace treaty", according to Baku.
These talks follow the meeting between Azerbaijani President Ilham Aliyev and Armenian Prime Minister Nikol Pashinyan on August 31 in Brussels, mediated by the EU.
Azerbaijan has called for the "total withdrawal of Armenian armed units from the territories of Azerbaijan" and "the opening of transport and communication lines", according to a statement from its Foreign Ministry.
"The parties exchanged ideas on the peace treaty, guaranteeing the rights and security of the Armenians of Nagorny Karabakh," the Armenian Foreign Ministry said.
He reaffirmed his demands for the "withdrawal" of Azerbaijani troops "from the sovereign territory of Armenia", the release of prisoners of war and the creation of "international mechanisms to control the situation on the border".
The two ministers met for the last time on September 20 in New York (United States).
The 2020 war between Armenia and Azerbaijan claimed the lives of more than 6.500 soldiers and came to a halt after a Russian-brokered ceasefire. Armenia has ceded territories it has controlled for decades and Moscow has deployed some 2.000 Russian soldiers to watch over this fragile truce.
Call to prayer
Last week we published on the InfoChrétienne website, the testimonial by Pascal Portoukalian, a French Christian of Armenian origin who has recently resided in Armenia with his family. He called on "all Christians to mobilize in prayer to preserve Armenia and avoid war".
This discussion between the Foreign Ministers of the two countries seems to be a good first step in this direction. So let's give glory to God and keep praying!
Camille Westphal Perrier (with AFP)