Archbishop of Erbil bears witness to the extinction of Christians in Iraq and prays that we find a warning there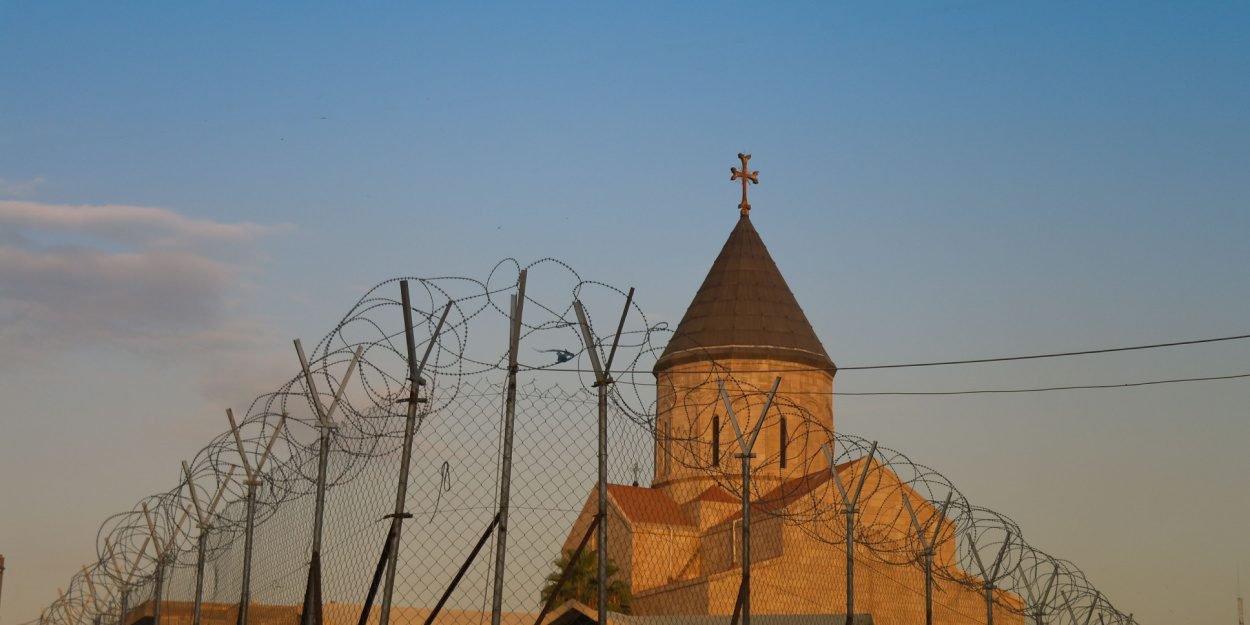 ---
"Now we face the end in Iraq, the same end that Iraqi Jews faced before us, and the same end that now faces the Yazidis, with whom we have suffered so much, at our side. »
Archbishop Bashar Warda is the Chaldean Catholic Archbishop of Erbil, Iraq. During the G20 Religious Forum in Bali, Indonesia, he spoke on the situation of Christians in Iraq, in a speech entitled "The future of religious pluralism: a warning from Iraq" and sent in copy to the Christian post. He prays that we find in his "story a clear warning".
He denounces "sectarian violence".
"Without an end to this sectarian violence, there is no future for religious pluralism in Iraq, or anywhere else in the Middle East for that matter. (...) The brutal logic of this is that it eventually reaches an end point where there are no more minorities to kill, and no more minorities to persecute. »
After some 1 years of existence in the region, "we Iraqi Christians now find ourselves on the brink of extinction", he said.
"Now we face the end in Iraq, the same end that Iraqi Jews faced before us, and the same end that now faces the Yazidis, with whom we have suffered so much, at our side. »
According to him, there is "a fundamental crisis of violence within Islam" which "can no longer be ignored".
MC
Image credit: Shutterstock/Homo Cosmicos