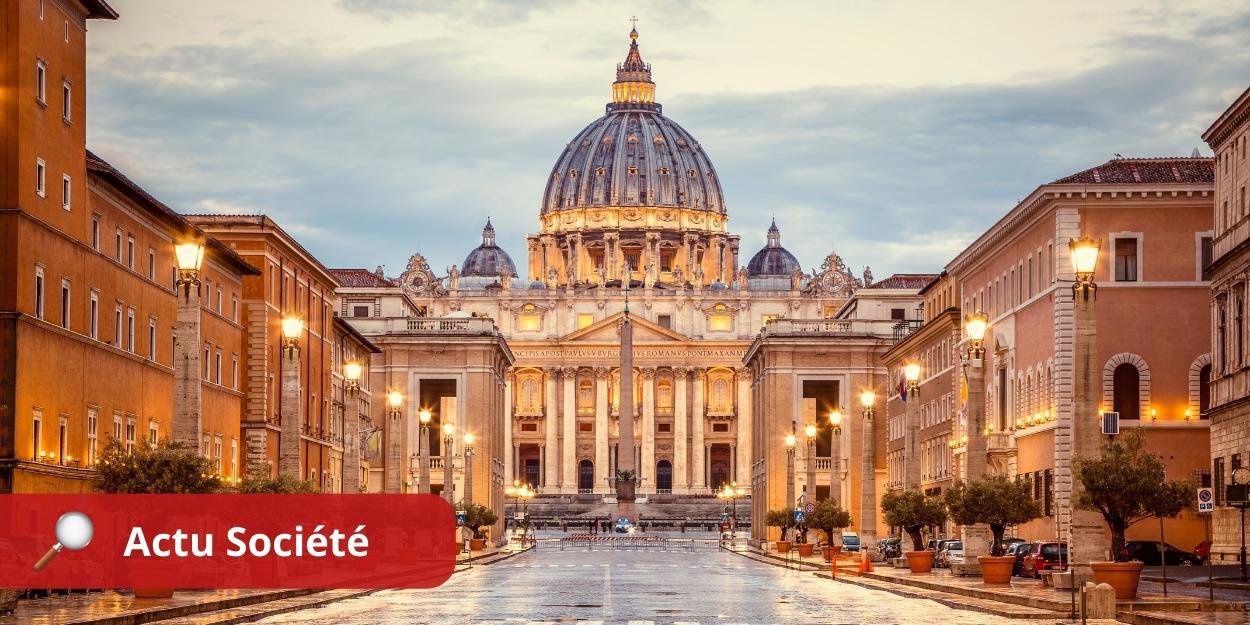 ---
The former bishop of Guyana Emmanuel Lafont was sanctioned at the end of October by the Vatican: he must no longer exercise any activity or wear his bishop's insignia and is under house arrest in mainland France, the episcopate said on Monday, confirming information from La Croix.
Emmanuel Lafont, Bishop of Guyana from 2004 to 2020, "is prohibited from carrying out any pastoral activity, from wearing the insignia of a bishop, from coming into contact with his acquaintances in Guyana as well as with young migrants", confirmed the Conference of Bishops of France (CEF) to AFP. He is also "under house arrest in a monastery in mainland France".
This sanction was pronounced by the Vatican services in October 2022, according to La Croix.
The CEF told AFP that the canonical investigation, opened in April 2021, had been "because of rumors and accusations made against him evoking inappropriate attitudes towards adults", without further details.
Contacted by AFP, the Vatican did not wish to react.
The CEF also confirmed to AFP on Monday that a civil investigation had been opened against the man of the Church.
The Cayenne prosecutor, Yves Le Clair, also confirmed to AFP that a preliminary investigation targeting the former bishop was underway for "aggravated human trafficking", "aid to illegal residence" and "abuse of aggravated confidence" on a young migrant of Haitian origin.
Emmanuel Lafont is accused of having hosted him at the bishopric in exchange for sexual favors, according to the magistrate, who however specified that there were "still investigations to be carried out".
Citing information published on the website of the weekly Marianne, La Croix reported a second complaint filed against the clergyman "for moral harassment, filed by a former employee of the diocese".
In November, during the plenary assembly of the CEF, its president Eric de Moulins-Beaufort had counted eight bishops emeritus having business or having had business with justice. He had not named Emmanuel Lafont by name but had pointed out that certain cases were "known" to the press. The opening of the canonical investigation against Bishop Lafont was made public in April 2021.
Bishop Lafont is also known for having been a figure in the fight against apartheid in South Africa when he was a priest in the 1980s and 1990s.
The Editorial Board (with AFP)