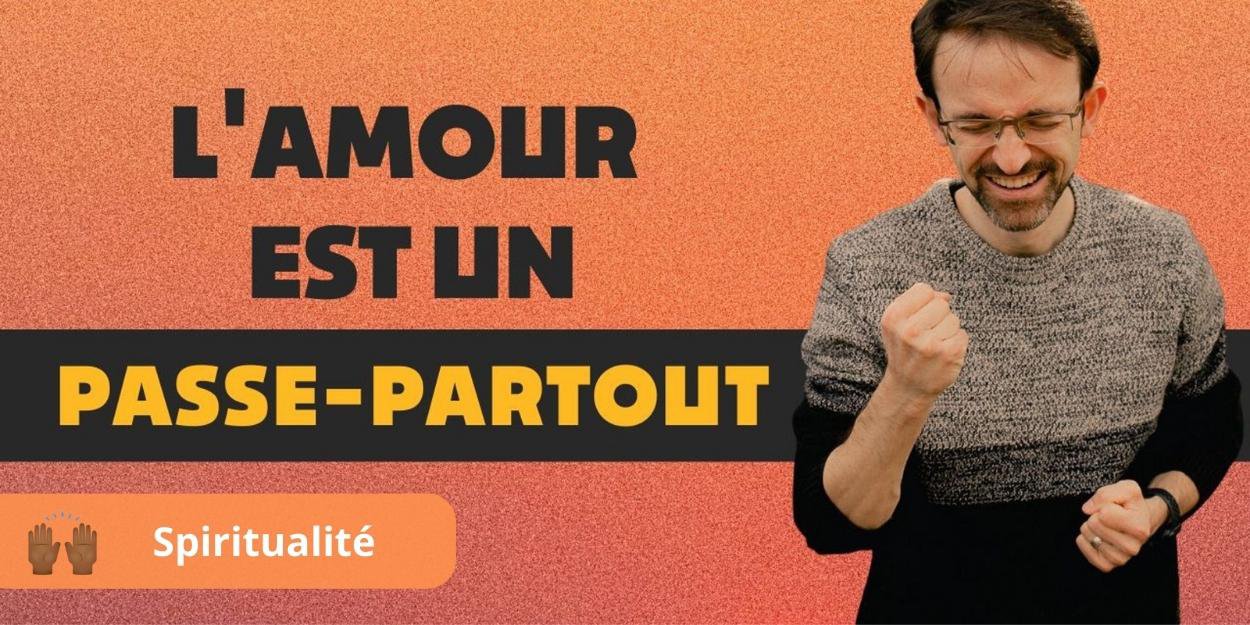 ---
Today's verse is found in John 13.35:XNUMX and it reads: "By this all will know that you are my disciples, if you have love for one another. »
Our words have enormous power, because we were created in the image, likeness of God, the one who created everything through the Word. However, it is not our words that will convince others that we are Christians; there is a deeper element that clearly testifies that we are children of God: love.
Love is the element that everyone recognizes and it is what separates us from others. We are all created with this nature of love, of loving and being loved; we have an inner radar that allows us to clearly recognize true love in people. It's this same radar that allows us to identify people when they fake love or when they say things they don't really believe. At times like these, we may not know exactly what it is, but we know there is something wrong, something that prevents us from truly trusting these people.
Today's passage begins by saying that all will recognize this true love in us. This love is like a master key that gives us access to all hearts beyond what our words can do.
Throughout my life, I have experienced many times that a persistent attitude of genuine love eventually breaks down any barrier. If your response is always a generous and extravagant love, even when evil is returned to you for good, this love will eventually break down all barriers. All will recognize this love in us.
Indeed, this brings us to the second promise of this passage: all will recognize Jesus by seeing our genuine love; even those who do not believe in God or who do not want to know anything about him will recognize in the depths of their hearts that our love is real and that it must come from God.
Friend, if you want to impact the world around you, let the Father's love impact you first. May your life overflow each day with this love of God and may it permeate each of your actions today and each of the people you meet. May the Lord bless you enormously my friend and never forget: you are a miracle.
Christian Misch