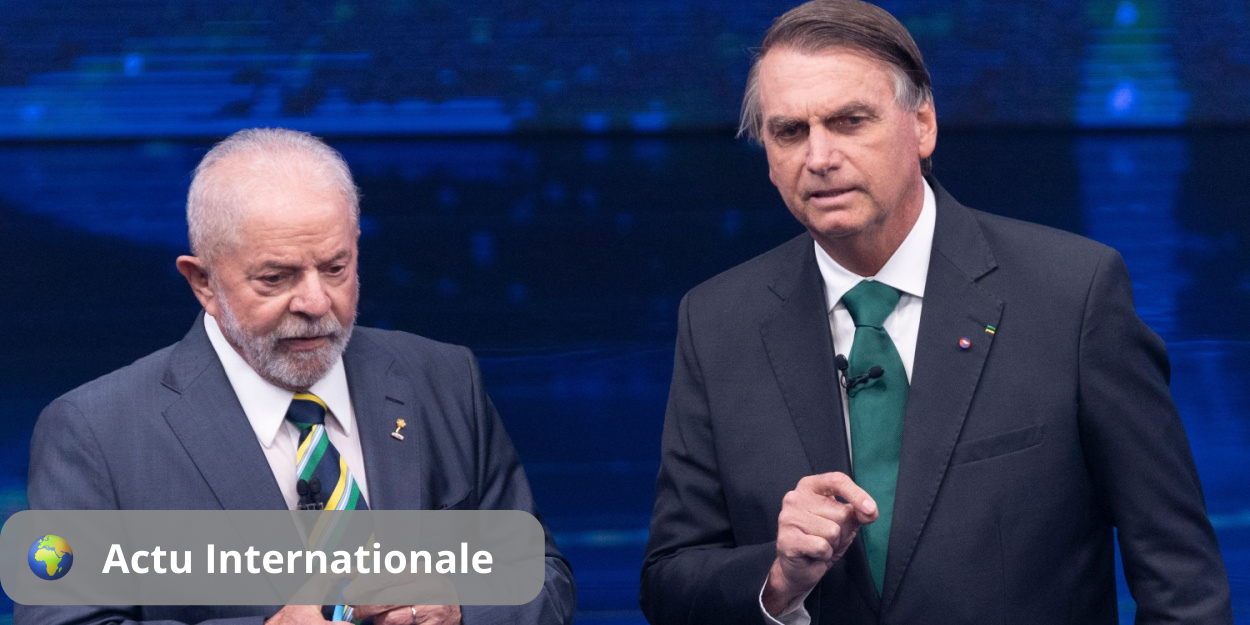 ---
In a recent press release, the Alliance Evangelical Church of Brazil condemned the violent attacks that took place on January 8 in Brasilia against the country's public institutions. She recalled her "attachment to the democratic rule of law and its institutions", stressing that the Christian faith "means a commitment to truth, justice and peace".
Evangelical Focus Europe reports that the Evangelical Alliance of Brazil (AEB) issued a statement in which it "vehemently" condemns the acts of violence that took place in Brasilia on Sunday January 8, during which the headquarters of Congress, the Supreme Court and the Presidential Palace were attacked.
"We vehemently condemn the undemocratic, violent and unjustifiable acts that have taken place in our federal capital, including the destruction of symbols of democracy that are so important to us."
The attackers, supporters of Jair Bolsonaro, do not recognize the results of the October presidential elections and have called for military intervention to oust the new president.
A destruction do @STF_official visto por dentro. Atos de terroristas a mando do ex-president Jair Bolsonaro causam intensa desordem na Capital. pic.twitter.com/uLv2miPYWB

— George Marques 🇧🇷 (@GeorgMarques) -
After a presidential campaign during which religious rhetoric was used for electoral purposes, it is finally Lula da Silva who was elected on Sunday October 30, 2022 at the head of Brazil, narrowly beating incumbent President Jair Bolsonaro, 50,9% against 49,1%. A victory that obviously does not please everyone.
In the document published by the Evangelical Alliance of Brazil, the organization expressed its "commitment to the democratic rule of law and its institutions", recalling that "the Christian faith means a commitment to truth, justice and peace ".
"Based on these principles, we affirm the importance of investigating those behind such tragic events in order to bring about justice and peace. »
If the evangelicals have rather supported Bolsonaro in recent years, especially during his election in 2018, the AEB wishes today to clearly recall that it stands above all on the side of democracy.
The organization also launched a call to prayer, inviting the country's churches to pray for "our country, for our rulers and for the search for a testimony of life that points in the same direction".
Salma El Monser
Image credit: Shutterstock/Isaac Fontana