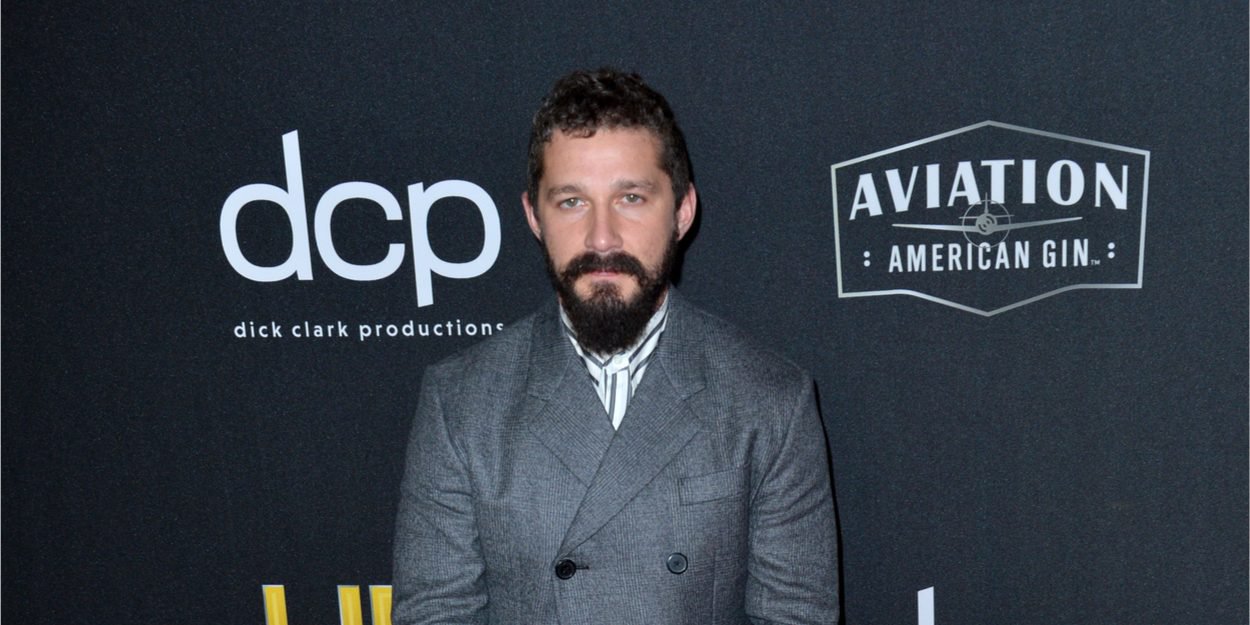 ---
During a recent interview, the American actor Shia LaBeouf confided that he had converted to the Catholic faith on the set of his latest film, "Padre Pio", in which he plays the role of this Italian saint of Twentieth century.
On the occasion of the promotion of his next film, "Padre Pio" which will be released on September 9 in the United States, Shia LaBeouf was interviewed by Bishop Robert Barron of the Archdiocese of Los Angeles. During this interview, he announced that he had converted to the Catholic faith.
The American actor, best known for his role in the Transformers trilogy, reports that he was raised in Jewish culture and did not believe in God.
As part of his preparation to interpret the role of Padre Pio, XNUMXth century mystic canonized by John Paul II, the actor lived in a monastery. He explains that this is where a change happened and his life was transformed.
Shia LaBeouf believes that God used his ego to draw him to him because he explains that it was the desire to save his career that pushed him to make this film and to prepare for it rigorously by living in a monastery.
"I now know that God was using my ego to draw me to him, to draw me away from the desires of the world. Everything was happening simultaneously. But nothing would have pushed me to take my car, to go [to the monastery] if I had not said to myself: 'Oh, I will save my career'. »
"My pain made me consider God," the actor said. At the monastery, a man called Brother Jude helped the XNUMX-year-old read the Gospels and introduced him to the story of John the Baptist.
"It was seeing other people who have sinned beyond anything I could ever conceptualize find themselves in Christ that made me think, 'Oh, that gives me hope.' LeBeouf told Bishop Barron.
"I started hearing experiences from other depraved people who had found their way into it, and it made me feel like I had permission too," he continued.
Discover below the trailer of Padre Pio, directed by Abel Ferrera:
Camille Westphal Perrier
Image credit: Shutterstock / Featureflash Photo Agency