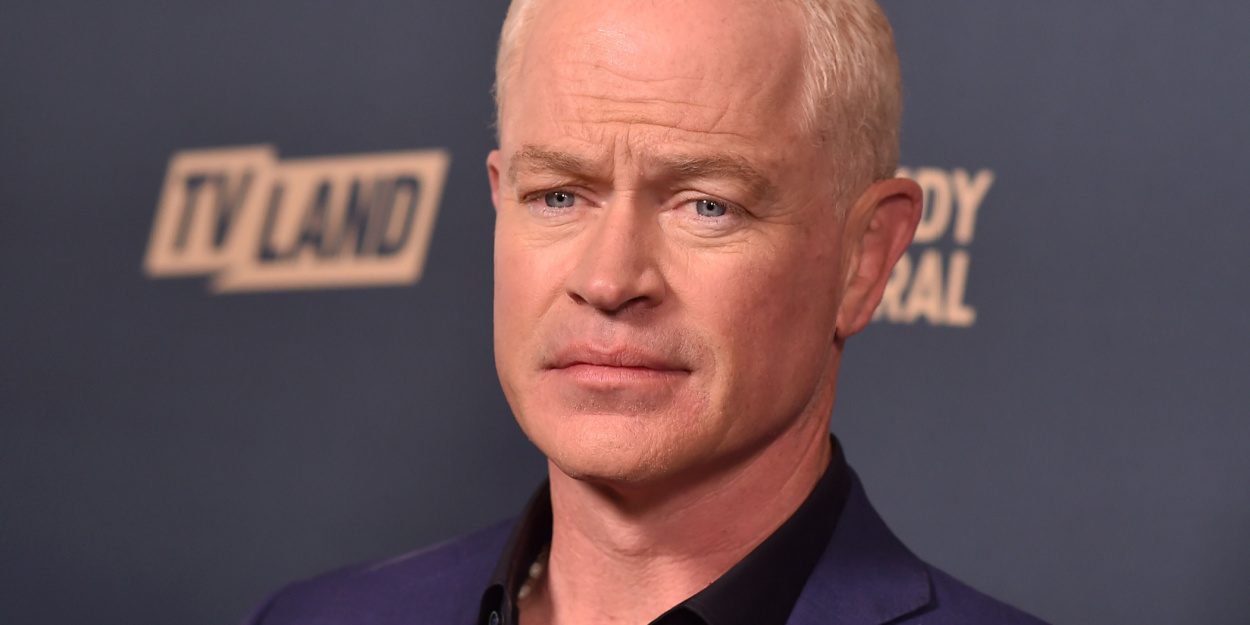 ---
"So it's a big challenge as an actor, it's a big challenge as a man. It is also a great challenge as a child of God to carry on with the right material. »
Known for his roles as villains in the cinema, but also for his refusal to act "love scenes", actor Neal McDonough revealed in an interview with Christian post that he was going to concentrate, with his wife, on the production of films related to the faith.
"But now Ruve and I are producing our own films," he said before clarifying, "all of our projects have a backdrop of faith."
"I've certainly done enough where my characters don't portray the best things in life, but as an actor you're part of a play. My part of One Piece was being the dark side of a lot of things, which is really interesting because that's kind of the antithesis of who I am in real life. So it's a big challenge as an actor, it's a big challenge as a man. It is also a great challenge as a child of God to carry on with the right material. »
Neal McDonough considers himself "very fortunate" to be able to launch this project.
"Now I have this opportunity because Ruve and I are doing it ourselves, and we're so lucky to have companies that support us and want to do more movies and TV shows, or reality shows. or any kind of shows that give glory to Him. Not just to make a movie, but to make a movie that really gives glory to Him, that's our goal. And that's what we're looking for, and we're very lucky to be able to do that. »
And his first project is born. This is a concert with The Tabernacle Choir. "The show tonight makes us realize that the greatest gift we have had is God who gave us his only son," he explains in the video below.
MC
Image: DFree / Shutterstock.com