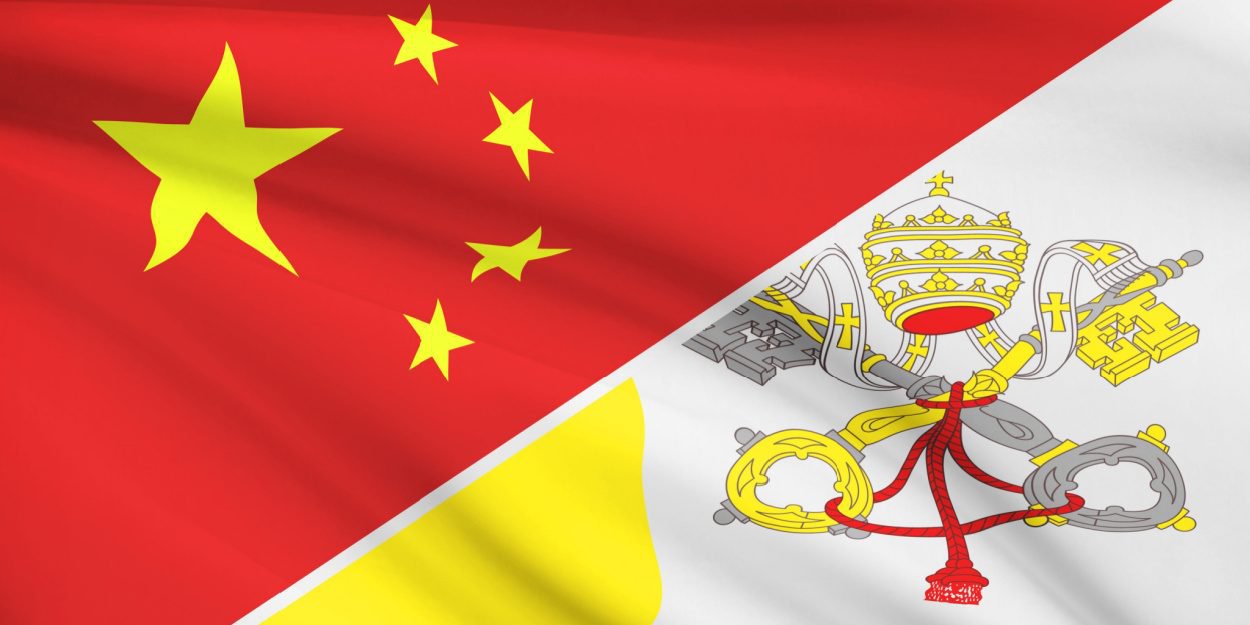 ---
A Vatican statement formalized the renewal of the controversial China-Vatican Agreement.
The Vatican and the communist regime in Beijing have renewed their Provisional Agreement on the appointment of bishops in China for two years, amid tensions over the situation of Catholics in the country.
Signed for the first time in September 2018 and renewed in October 2020, this agreement will now be valid for the next two years according to a Vatican press release.
"The Holy See and the People's Republic of China, after appropriate consultations and evaluations, have agreed to extend for two years the validity of the provisional agreement on the appointment of bishops, signed on September 22, 2018 and renewed for the first times on October 22, 2020."
This still "provisional" agreement, the content of which has not been made public, aims to bring together Chinese Catholics divided between the official Church, controlled by Beijing, and the underground Church, while giving the last word to the pope to appoint bishops. "The Vatican Party intends to continue the respectful and constructive dialogue with the Chinese Party," declares the Vatican, "for a fruitful implementation of the aforementioned Agreement and for the further development of bilateral relations, with a view to promoting the mission of the Catholic Church and the good of the Chinese people".
But for four years, this agreement has not ceased to arouse controversy, while the restriction of religious freedoms is still singled out in China. "Obviously, we cannot ignore the many difficulties that affect the concrete life of Catholic communities, to which we pay the greatest attention", conceded Cardinal Pietro Parolin, Secretary of State and N.2 of the Holy See, in an interview with official Vatican media. In view of the "numerous situations of heartbreak in which Catholic communities have sometimes found themselves in recent decades", it "seemed prudent and judicious to take into account both the needs expressed by the authorities of the country and the needs of the communities Catholics," he explained.
When the Accord was first renewed, many religious freedom advocates, like Gina Goh, regional director ofInternational Christian Concern for Southeast Asia, had shown their disapproval. The latter then denounced "another slap in the face for underground Catholics".
This second renewal comes at a time when the Chinese Communist Party reaffirmed on Saturday at the end of its congress the "central role" of Xi Jinping, on the eve of the almost certain formalization of a third term for the strong man from Beijing.
MC (with AFP)