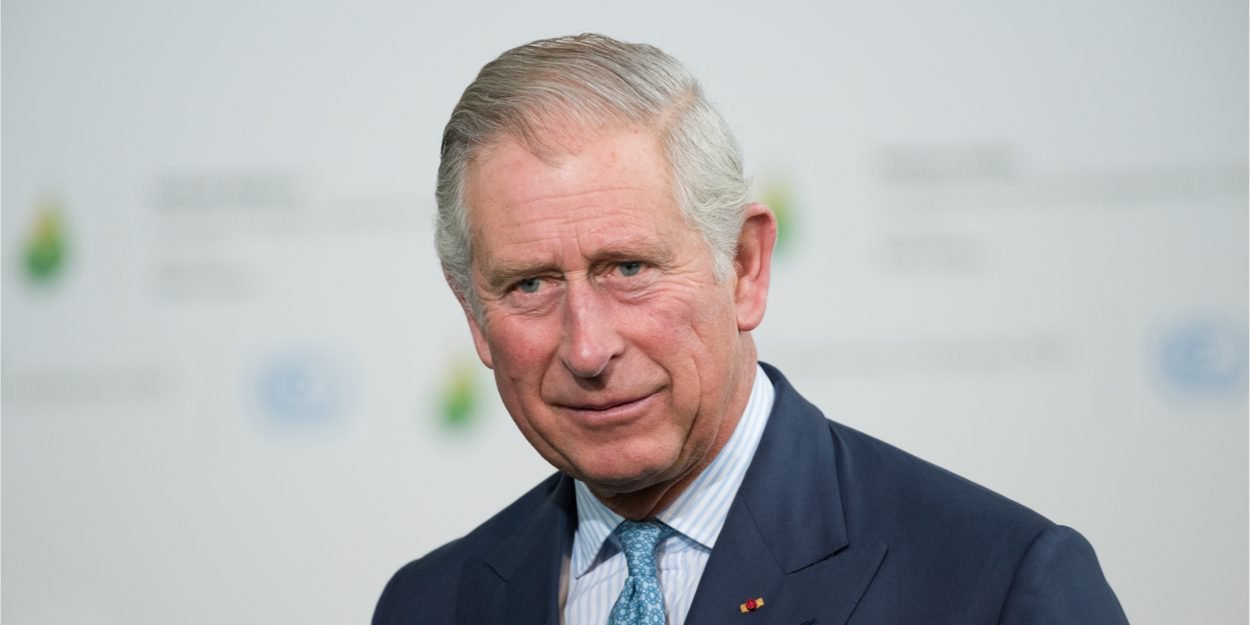 ---
In his first address to the nation as sovereign, King Charles III spoke of his responsibility to the Church of England as well as his personal faith.
Friday September 9, the day after the death of his mother, Queen Elizabeth II, King Charles III addressed the nation during a speech broadcast live.
The new monarch, who by taking over from Elizabeth became the head of the Church of England, spoke in particular of his Christian faith.
"Queen Elizabeth was a life well lived; a promise with destiny kept and she is mourned now deeply in her passing. That promise of lifelong service I renew to you all today."

His Majesty The King addresses the Nation and the Commonwealth. pic.twitter.com/xQXVW5PPQ2

- The Royal Family (@RoyalFamily) September 9, 2022
"The role and duties of the Monarchy also remain, as does the Sovereign's special relationship and responsibility to the Church of England, the Church in which my own faith is so deeply rooted," the King said.
"In this faith and the values ​​it inspires, I was raised to cherish a sense of duty to others and to hold in the highest respect the treasured traditions, freedoms and responsibilities of our unique history and system of parliamentary government", he continued before committing himself "solemnly", "during the time that God" grants him "to defend the constitutional principles" of the nation.
This speech was also an opportunity for the new king to pay tribute to his mother Elizabeth II and to honor her "life of service".
"I pay homage to the memory of my mother and I honor her life of service. I know his death brings great sadness to so many of you and I share this sense of loss, beyond measure, with all of you. »
Charles went on to say that he would strive to serve the people of the UK and the Realms and Commonwealth "with loyalty, respect and love". "And to my darling mum, as you begin your last great journey to join my dear late dad, I just want to say this: thank you," he added.
Saturday September 10, he was officially proclaimed king attended by the Royal Family, Prime Minister Liz Truss, the Archbishops of Canterbury and York and other dignitaries, at a proclamation ceremony at St James's Palace in London.
The opportunity for Charles III to deliver a speech in which he, once again, evoked his faith. He indeed affirmed to pray "for the guidance and help of Almighty God" in the accomplishment of the "heavy task" entrusted to him.
"And in fulfilling the heavy task entrusted to me, and to which I now dedicate what remains to me of my life, I pray for guidance and help from Almighty God. »
Camille Westphal Perrier
Image credit: Shutterstock / Frederic Legrand - COMEO