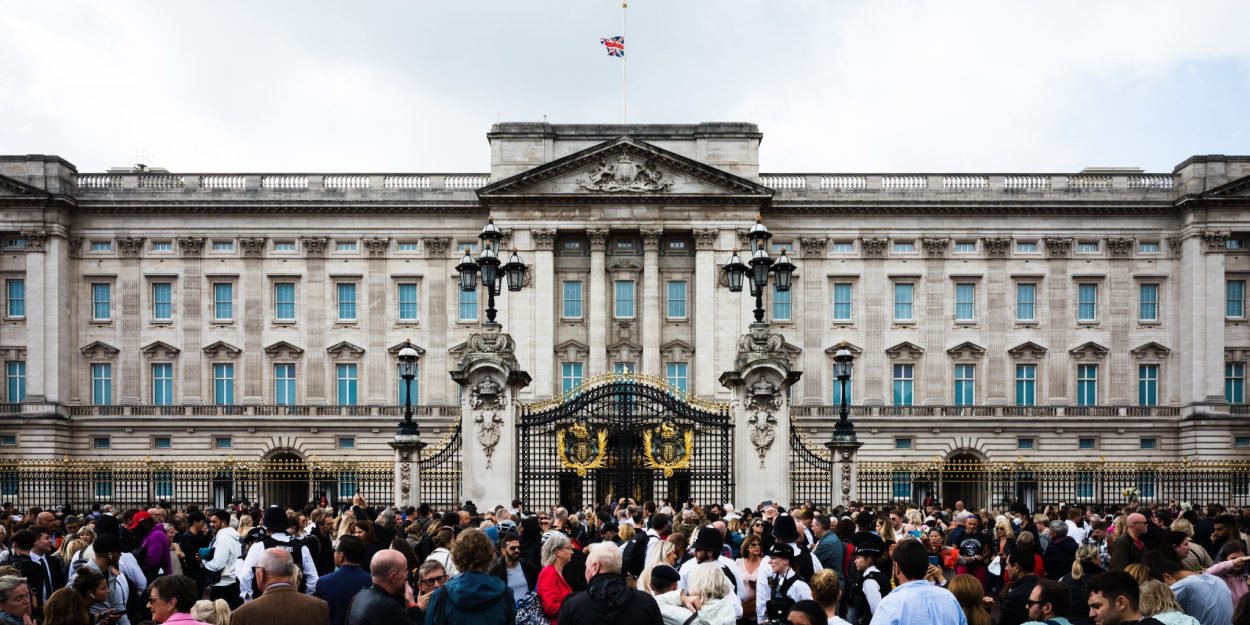 ---
"I don't know how I can claim that anyone other than Jesus is my only rightful lord and king. If Charles is my only rightful lord and king, then how can Jesus be? »
Symon Hill, 45, was on his way home from his church service when he stopped in the middle of the crowd at the reading of King Charles III's proclamation in Oxford. "Who elected him? ", he then asked.
"Two people close to me turned to me and told me to shut up, which they have every right to do and I told them I didn't think a head of state should be us imposed", he explains in remarks taken up by theOxford Mail.
"I appreciate that people have different opinions on this, I fully respect the right of those with pro-monarchist views. But I consider that a head of state imposed on us without our consent is really an affront to democracy in 2022."
The Christian was arrested by security agents and taken, handcuffed, into a police van. "I asked on what basis they were arresting me. They seemed a little uncertain," he continues.
according to Christian news, he says his Christian faith prompted him to such a reaction.
"I appreciate that some Christians have different opinions of me, but I don't know how I can claim that anyone other than Jesus is my only rightful lord and king. If Charles is my only rightful lord and king, then how can Jesus be? »
Speaking about Christians who support the monarchy, Symon Hill said he wants to understand "how they can find it compatible with the Lordship of Jesus".
Released on Sunday, he is at the disposal of the police as part of the ongoing investigation.
MC