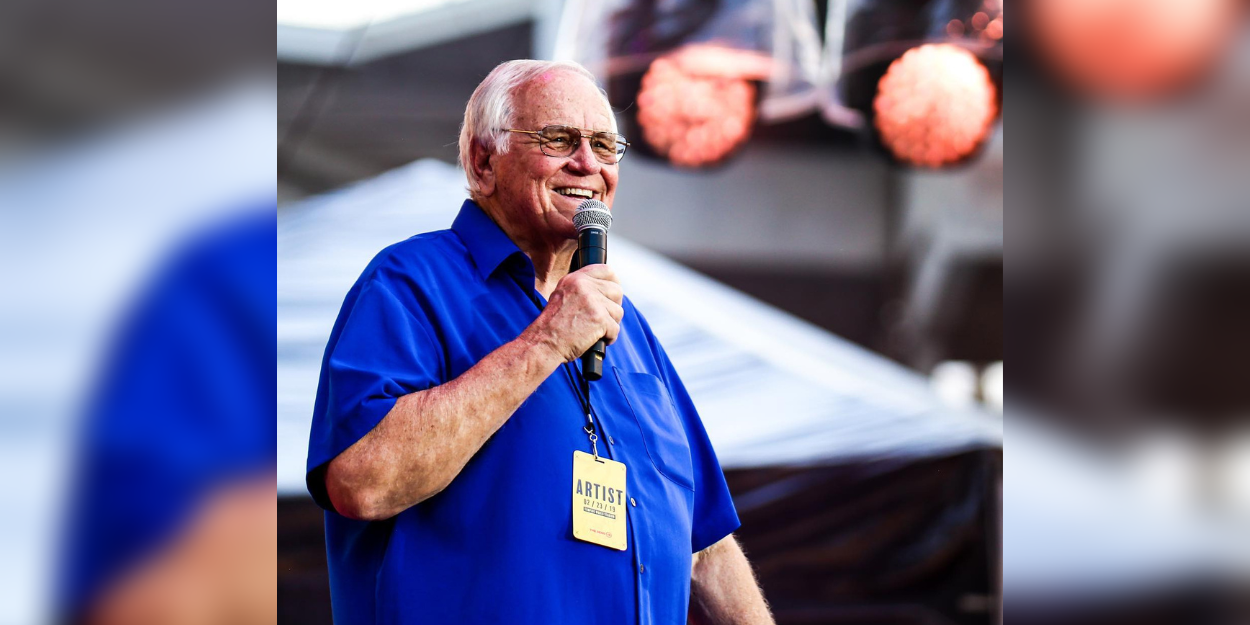 ---
The Christian world has been shaken by the announcement of the illness of Loren Cunningham, founder of the international Christian organization, Youth With A Mission. The famous missionary was diagnosed with stage 4 cancer.
The family of Youth With A Mission co-founder Loren Cunningham has announced that he has stage 4 cancer. Premier Christian News, his wife, Darlene, reported on the 87-year-old evangelist's condition on Facebook.
She explained that Loren Cunningham was examined at a clinic in Honolulu for slowly growing nodules.
"Test results have just come in, revealing extensive cancer in Loren's lungs, bones and lymphatic system (stage 4 cancer)."
In her message, Darlene stressed that her husband would continue his mission:
"One miracle is that the cancer cells haven't spread to his brain. Another is that Loren is able to be quite active right now!"
.
"We believe with all our heart that these miracles are an answer to the prayers of the saints. Everything about this case has been unusual. The oncologist said that in general the lesions in the lungs develop very quickly; are being developed very slowly. We know it is in God's hands," she added.
The famous missionary is known to be an example of life for many Christians around the world. His life as a missionary and his commitment to evangelization inspired many people to follow in his footsteps. The news of his illness therefore came as a blow to many Christians.
Founded by Loren Cunningham in 1960, Youth in Mission (YWAM) is an international Christian organization which aims to "train and send missionaries throughout the world". The organization sends thousands of missionaries to more than 180 countries each year. So the news of Loren Cunningham's illness was felt around the world.
Christians continue to pray for the founder of YWAM, hoping that God will grant him healing. Loren Cunningham's life has been an example to many Christians around the world, and his commitment to evangelism has inspired many to follow in his footsteps.
Salma El Monser