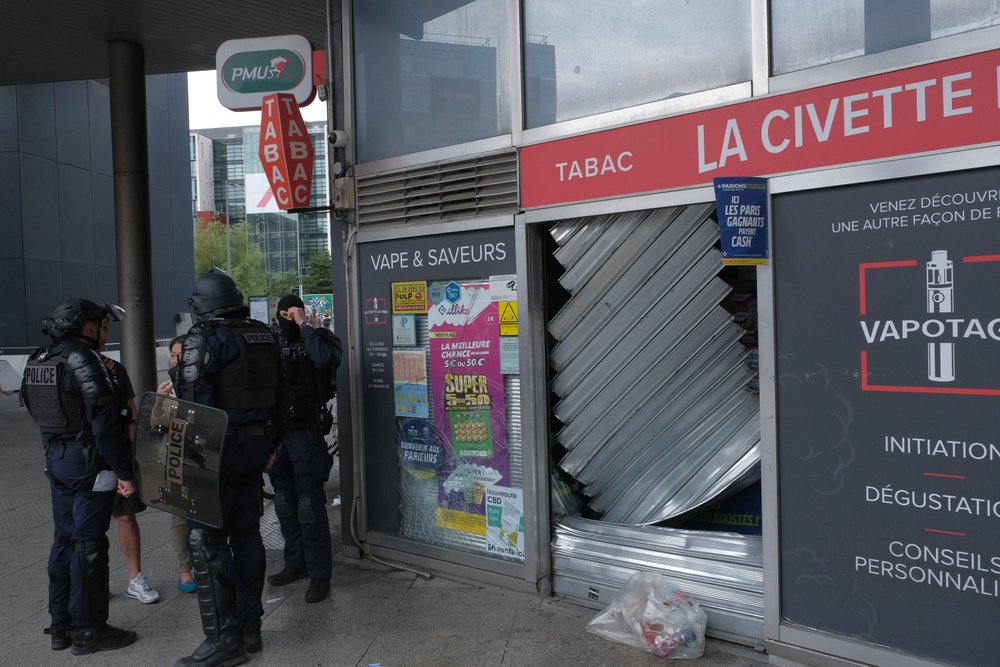 ---
Since the death of young Nahel in Nanterre during a police check on Tuesday June 27, France has experienced an episode of unprecedented violence: looting, destruction, attacks... Religious leaders have called on the faithful to pray for appeasement , justice and peace.
Faced with the unleashing of violence that France has been experiencing for almost a week now, the CNEF has published a call to prayer so that "its members and the affiliated churches, as well as all the persons connected with it" redouble "perseverance in prayer for our nation"
In its appeal, the CNEF insists on the fact that the Church cannot remain a spectator of these outbursts and must redouble its prayers so that unity and peace come to appease hearts. Religious leaders call for prayers for everyone: the victim and his family, the police, the French authorities and of course those who have been exercising violence for the past few days:
Finally, let us pray for a particular action of God in our country, which alone can allow a profound change in hearts through the encounter with Christ. Let us also let ourselves be challenged by the root causes of the uneasiness expressed in order to discern how to be instruments of peace and justice in the city, now and thereafter.
With the same objective of appeasement, the bishops of France have sent to the parishes of France and to the Catholic communities a prayer "for the return to peace in our country". This prayer was read during services on Sunday July 1st. In unison with the CNEF, the bishops invite all Christians to use prayer to bring back unity in the country:
"Inspire us, so that with believers of other Christian denominations and other religions as well as with all our fellow citizens, we know how to be artisans of dialogue and peace."
Herveline Urcun.
Image credit: Shutterstock / PVNF