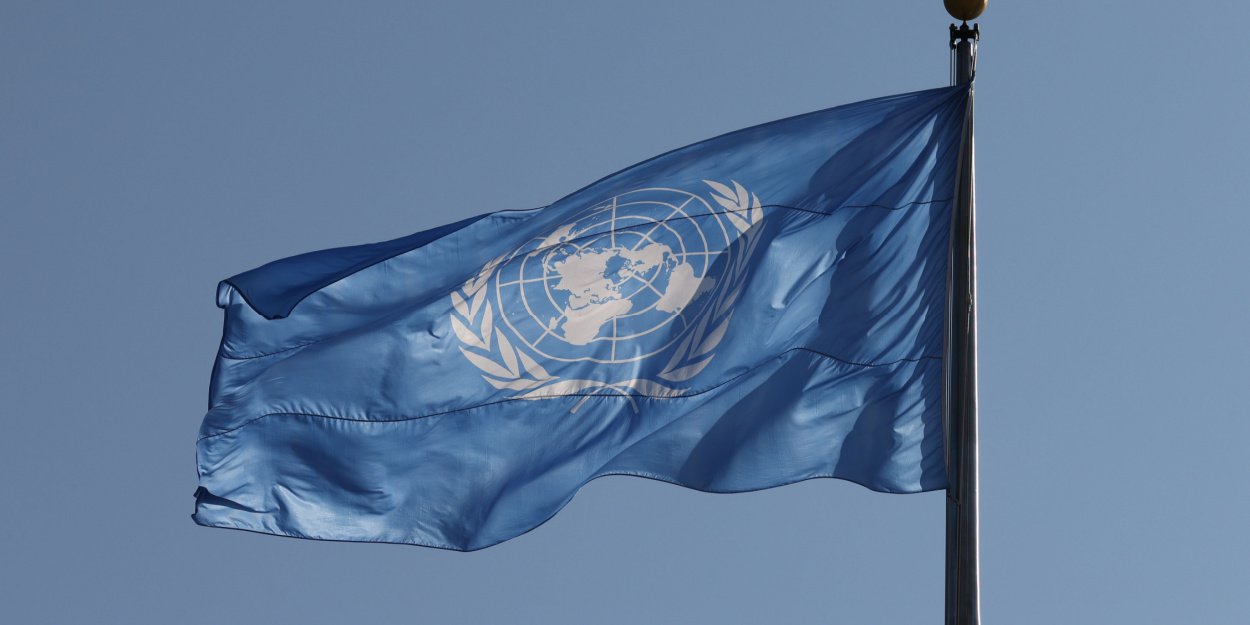 ---
The UN has announced that it has reached an agreement with Damascus to resume its humanitarian assistance through a border crossing with Turkey blocked since July, crucial for delivering aid to rebel areas.
Until then and under a mechanism set up in 2014, Bab al-Hawa was the last post through which the UN could deliver food, water and medicine, without prior authorization from the Syrian regime.
But on July 11, after a veto by Russia, an ally of Syria, in the Security Council, the mechanism which allowed the UN to dispense with the authorization of Damascus, was not renewed.
Bashar al-Assad's regime then set its own conditions for the aid to be delivered, denounced as "unacceptable" by the UN.
"The Secretary-General welcomes the agreement reached (...) between the UN and the Syrian government on the continued use for the next six months of the Bab al-Hawa border crossing," a statement said. Tuesday evening the spokesperson for the UN Secretary General.
The agreement follows an agreement between the UN chief for humanitarian affairs, Martin Griffiths, and Damascus for the UN and its partners to continue to provide assistance with the "commitment of all parties" that would "preserve the operational independence from the UN," the statement said.
In July, Damascus had asked that the UN cooperate fully with it, and not communicate with "terrorist organizations", in reference to the jihadist group Hayat Tahrir al-Sham (HTS, former local branch of Al-Qaeda), which controls Bab al-Hawa.
In recent weeks, several NGOs have warned of the danger of letting Damascus control the process of delivering aid through Bab al-Hawa, through which 85% of humanitarian aid for northwestern Syria passes.
Reacting to this agreement, the NGO International Rescue Committee (IRC) expressed "the fear" that it would have "an impact on the ability of humanitarian organizations, and in particular Syrian NGOs, to operate effectively".
The UN resolution "reassured the inhabitants of the northwest" that "their access to vital aid was supported and protected by the international community", added the IRC which operates in these areas.
After the February 6 earthquake that devastated part of Turkey and Syria, killing more than 50.000, NGOs and opponents criticized the slow arrival of UN aid in the rebel areas where more than four live. millions of people.
The Editorial Board (with AFP)
Image credit: Shutterstock/Viktor_IS