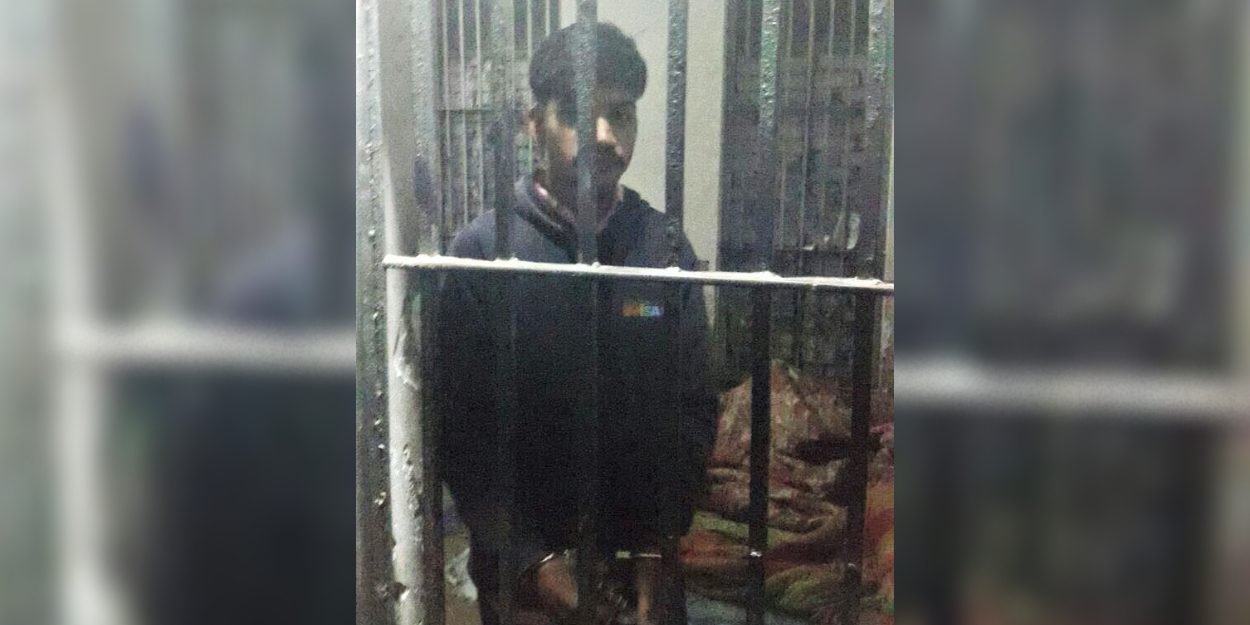 ---
"Blasphemy laws are being used as a weapon to target minorities and settle personal enmities, and it is time for the government to end this trend. »
On August 23, Salamat Mansha Masih, a Pakistani Christian, was released on bail by the Supreme Court of Pakistan. One of the judges then expressed concern about a "flagrant abuse" of the blasphemy law, which we told you about in an article.
On August 24, two other Christians accused of blasphemy, Patras Masih and Raja Waris, were also released on bail. Their lawyers have called for an end to the misuse of controversial blasphemy laws.
The president of Minorities Alliance Pakistan, Akmal Bhatti, is not satisfied with these releases on bail. He declares to Morning Star News that he calls for "legislation against false accusers".
"We have repeatedly called for legislation against false accusers, but the government has ignored our demands. Blasphemy laws are being used as a weapon to target minorities and settle personal enmities, and it is time for the government to end this trend. »
Patras Masih had been in custody since February 2018. He was only 18 when he was charged with blasphemy for a photo he allegedly posted in 2018 on Facebook deemed insulting to Muhammad, the photo of a foot stepping on the dome of a mosque.
This publication had unleashed violent demonstrations on the part of Islamist parties. Hundreds of Christian families had to flee their homes in the Shahdara Town district of Lahore. Patras was released on bail for the blasphemy case on the recommendation of a board of prominent Islamic scholars Muttahida Ulema. He was represented by two lawyers, including Saif Ul Malook, who had defended Asia Bibi.
Raja Waris had been arrested on January 5, 2021 and charged under blasphemy laws, following a Facebook post on December 22, 2020. He faced up to 10 years in prison for remarks against a " holy figure". "The bench accepted my arguments and ordered the release of Raja Waris on bail," explains Saif Ul Malook.
For the President of the Church of Pakistan, Azad Marshall, "these three sureties have once again shown how badly the blasphemy laws are misused in Pakistan".
"Police have made it a norm to disregard prescribed procedures when formulating charges, and even trial courts are disregarding the facts of cases due to pressure from religious groups. Our people languish in prison for years until the courts realize the miscarriage of justice and release them. These inhumane acts must stop now and the state must act to deter false accusations. »
According to the Lahore-based Center for Social Justice, at least 1 people have been charged under blasphemy laws between 967 and July 1987, 14.
MC
Image credit: Morning Star News / Patras Masih in 2018