Laws against blasphemy and proselytism, closure of 16 evangelical churches: Serious attacks on religious freedom in Algeria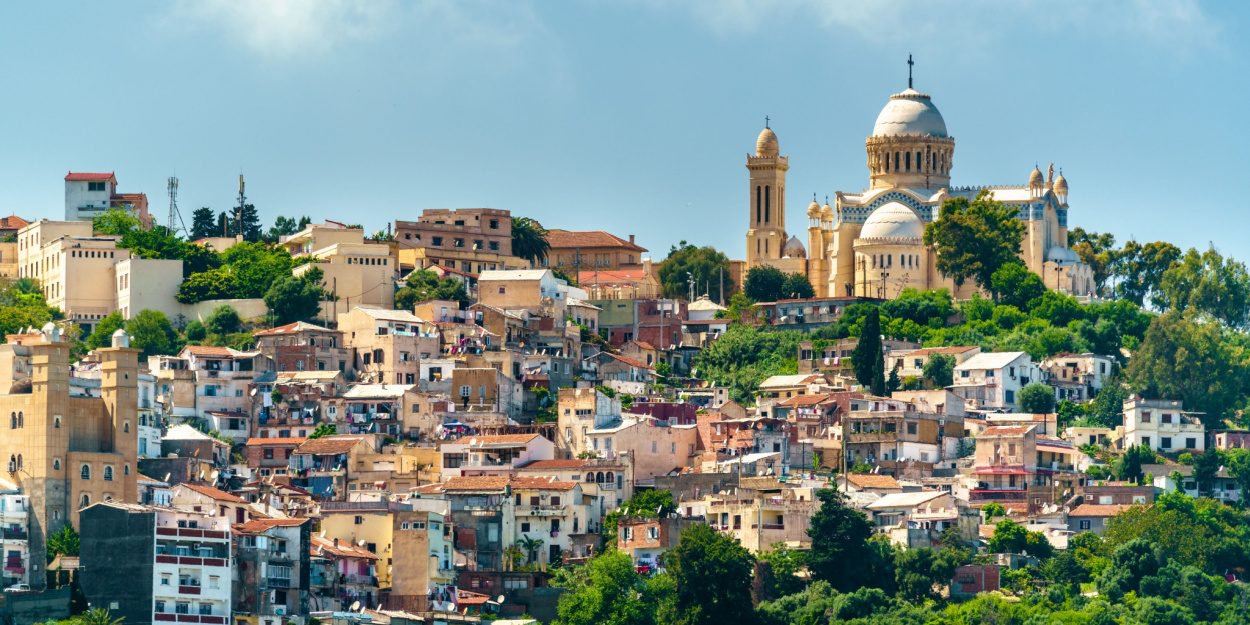 ---
A recent USCIRF report denounces the "serious violation of international law on religious freedom" in Algeria.
The United States Commission on International Religious Freedom (EXCIRF) recently published a new report on the conditions of religious freedom in Algeria. She highlights aspects of Algerian law that are incompatible with international legal protections for freedom of religion or belief, including laws against blasphemy and proselytism.
"In recent years, the Algerian government has increasingly enforced these laws, imprisoning individuals for blasphemy and proselytism," reads the report, which states, "it has also interpreted other legal precepts of a way that undermines the right to worship of Algerians".
The report recalls that the Algerian Constitution considers the right to hold opinions as "inviolable" and protects the right to worship "if exercised in accordance with the law". It also specifies that Algeria ratified the International Convention on Civil and Political Rights in 1989, including Article 18 which grants all individuals the right to manifest their religion or beliefs through worship, practice, observance and teaching. But he deplores the fact that other laws threaten this right, in particular the laws against blasphemy and proselytism. However, the application of these laws has increased in recent years, according to USCIRF experts, for whom this constitutes "a serious violation of international law
on religious freedom.
According to the Algerian Penal Code, any individual who "offends the Prophet and the messengers of God or denigrates the dogma or the precepts of Islam, whether in writing, by works of art, by word or any other means can be punishable by three to five years in prison and the payment of a fine of between 50 and 000 Algerian dinars (about 100 to 000 euros).
As for Ordinance 06-03 issued in 2006, the USCIRF considers that "although this ordinance aims to protect the rights of non-Muslims to worship in community with each other and in public, it also imposes unjustified restrictions on the rights of non-Muslims to manifest their religion publicly through education".
According to article 11 of this ordinance 06-03, whoever "incites, coerces or uses means of seduction with the aim of converting a Muslim to another religion; or uses for this purpose teaching, educational, health, social and/or cultural establishments, training institutes, or any other establishment, or any other financial means" is liable to a penalty ranging from three to five years in prison and a fine of 500 to 000 million Algerian dinars (about 1 to 3 euros). Anyone who "makes, stores or distributes printed documents or audiovisual sequences or by any other medium or means aimed at undermining the faith of a Muslim" is liable to the same penalties.
And according to USCIRF experts, the implementation of this ordinance "discriminates against religious minorities, in particular evangelical Protestants".
The report also points to the laws that govern the cult. "For Algerians practicing non-Muslim worship," the report reads, "ordinance 06-03 requires that collective worship take place exclusively in buildings authorized for this function by the National Commission for Non-Muslim Worship" . Experts point out that "the government allegedly refused to acknowledge receipt of the Evangelical Protestant Association (EPA) application for registration and forced at least 16 EPA churches to close due to their unregistered status." According to advocacy groups, "government authorities have pressured EPA member churches to seek status independently of the EPA, allegedly seeking to weaken the cohesion of the evangelical Protestant community."
The USCIRF had placed Algeria on its Special Watch List in 2021. The US government had then put pressure on the Algerian government. For these serious violations of international religious freedom, the Commission asks the US government to keep Algeria on this list. "Further," the report concludes, "to encourage the Algerian government to avoid repeating the mistakes of the past, the U.S. government should assist Algerian authorities in enacting tailored and incremental policy reforms to bring Algerian law and practice into conformity. with international legal standards.
MC