Separatism law: The appeals of Christian cults, which denounce an "attack on freedom of worship", transmitted to the Constitutional Council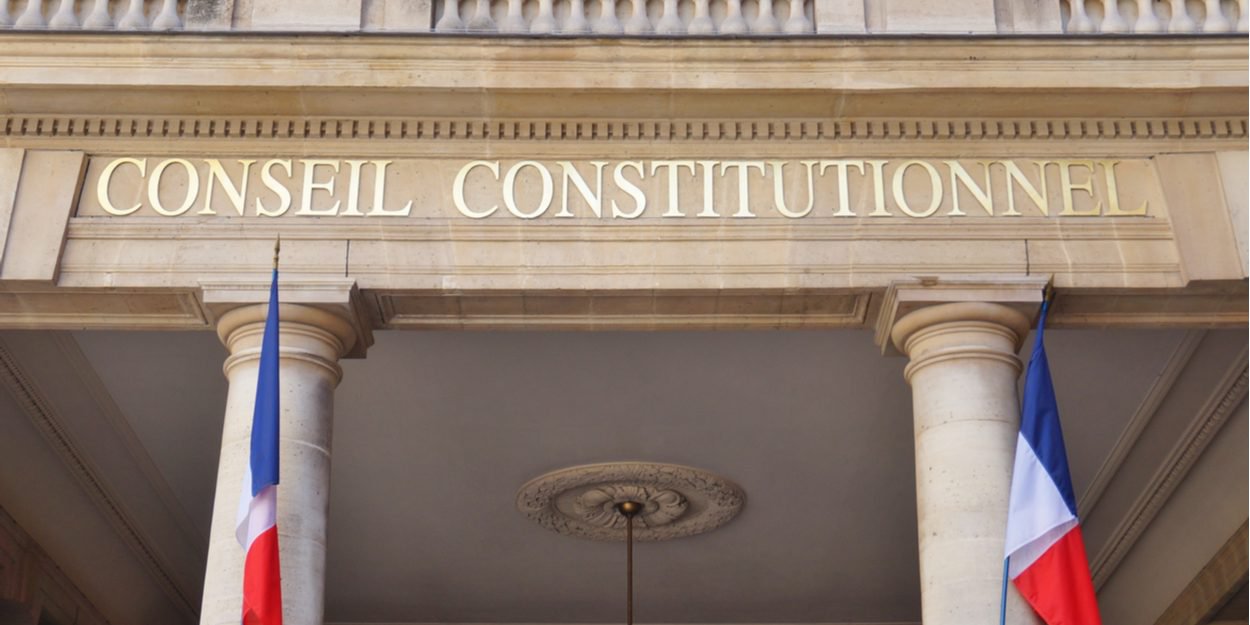 ---
The fight of Christian religions against certain provisions of the law "consolidating respect for the principles of the Republic" continues. The Council of State informed them on May 18 of its decision to forward their appeals to the Constitutional Council.
The Protestant Federation of France (FPF) with the National Union of Worship Associations of the United Protestant Church of France, the Conference of Bishops of France (CEF) and the Assembly of Orthodox Bishops of France (AEOF) have crossed a new stage in their battle to denounce certain provisions of the law "consolidating respect for the principles of the Republic" promulgated on August 24th.
According to a press release sent by the FPF, the Council of State informed the Christian authorities that their appeals, filed on February 22, had been transmitted to the Constitutional Council so that it could "decide on the constitutionality of the contested provisions".
Representatives of Christian religions in France denounce certain parts of the so-called "separatism" law, considering that they carry "serious attacks on the freedoms and fundamental principles on which the law of religions in France is based".
"These modifications change the nature of the legal regime applicable to the organization and exercise of worship in France, breaking with the balance on which positive law in this area has been built since the adoption of the laws of 9 December 1905 and January 2, 1907, bases of religious law in France, based on the principle of the separation of Churches (cults) and the State and on respect for the principle of secularism and fundamental freedoms of a constitutional nature, in particular the freedoms of association, conscience, religion and worship, and assembly. »
In a column published in March 2021 in Le Figaro, the representatives of the Christian, Catholic, Protestant and Orthodox churches had already warned about this bill. They reported an "attack on fundamental freedoms" as well as a law "of controls and multiplied constraints" for cults.
"We unreservedly welcome the provisions of the bill making it possible to fight more directly against forced marriages, sexual mutilation of young girls, unequal inheritance, hate speech, multifaceted discrimination", they affirmed in this Tribune, while wondering what is the point of "complicating the life of religious associations provided for by the law of 1905".
The Christians accompanied their appeals before the Council with two priority questions of constitutionality (QPC). It is about a procedure on the laws already promulgated which allows a body "to maintain that a legislative provision infringes the rights and freedoms which the Constitution guarantees".
QPC deemed admissible since they have been sent to the Constitutional Council which now has three months to render its decision.
Camille Westphal Perrier
To find out more (re)read our article: What does the bill against separatism provide?
Image credit: Shutterstock.com / EQRoy