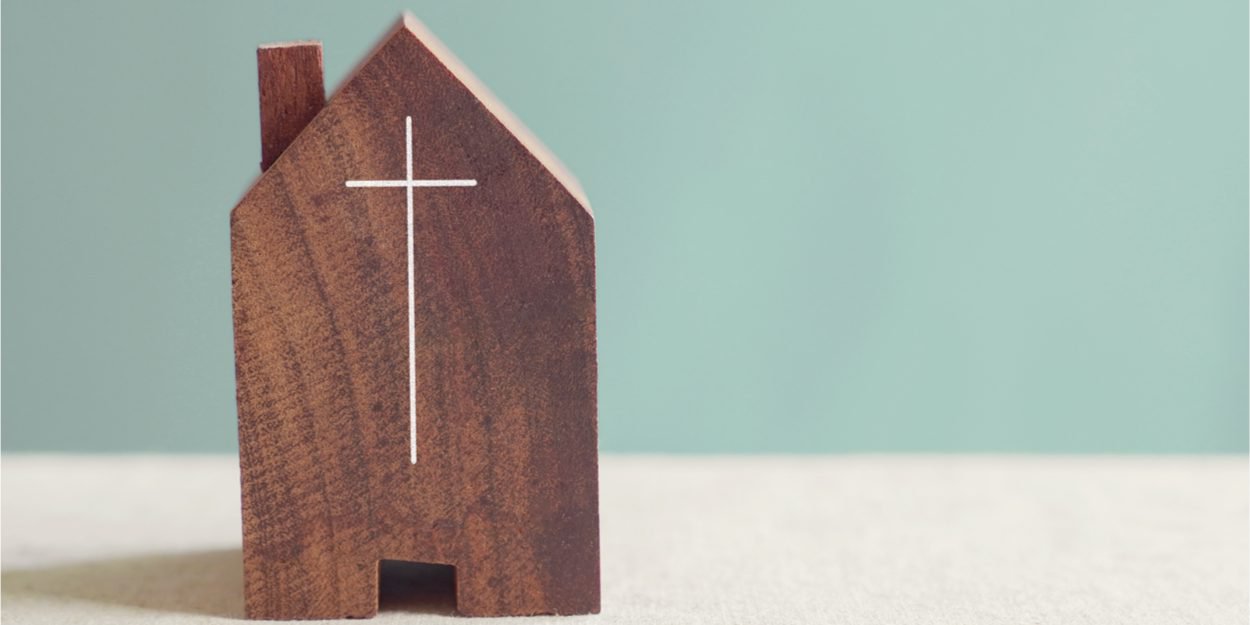 ---
In order to facilitate the application and understanding of the separatism law, the National Council of Evangelicals of France (CNEF) has set itself the task of preparing information tools for its members. The evangelical organization notably offers several days of conferences and workshops between January and April to support the Churches in the application of this law.
La law confirming respect for the principles of the Republic has been adopted by Parliament on July 23. This law, which has aroused great concern among representatives of religions, modifies the law of 1905 concerning the separation of Church and State.
Since the start of the school year, the National Council of Evangelicals of France (CNEF) multiply the actions to help churches implement this new legal framework.
After a webinar and the publication of infographics in September, the organization offers "legal days" intended for "Evangelical Protestant leaders of Church, work, association leaders (Law 1901, Law 1905, local law), elders and treasurers of associations, who wish to find answers to legal and accounting questions that they encounter in their ministry".
Several days of conferences and workshops in the presence of the CNEF team will be organized in France in five regions: 29 January in Avignon, 25 February in Strasbourg, 12 March in Lyon, 9 April in Bordeaux and 30 April in Paris.
"We hope to be able to contribute together to strengthen our Churches and our works so that their witness to the Good News of Jesus Christ is strengthened", writes the CNEF in conclusion of its press release.
Camille Westphal Perrier