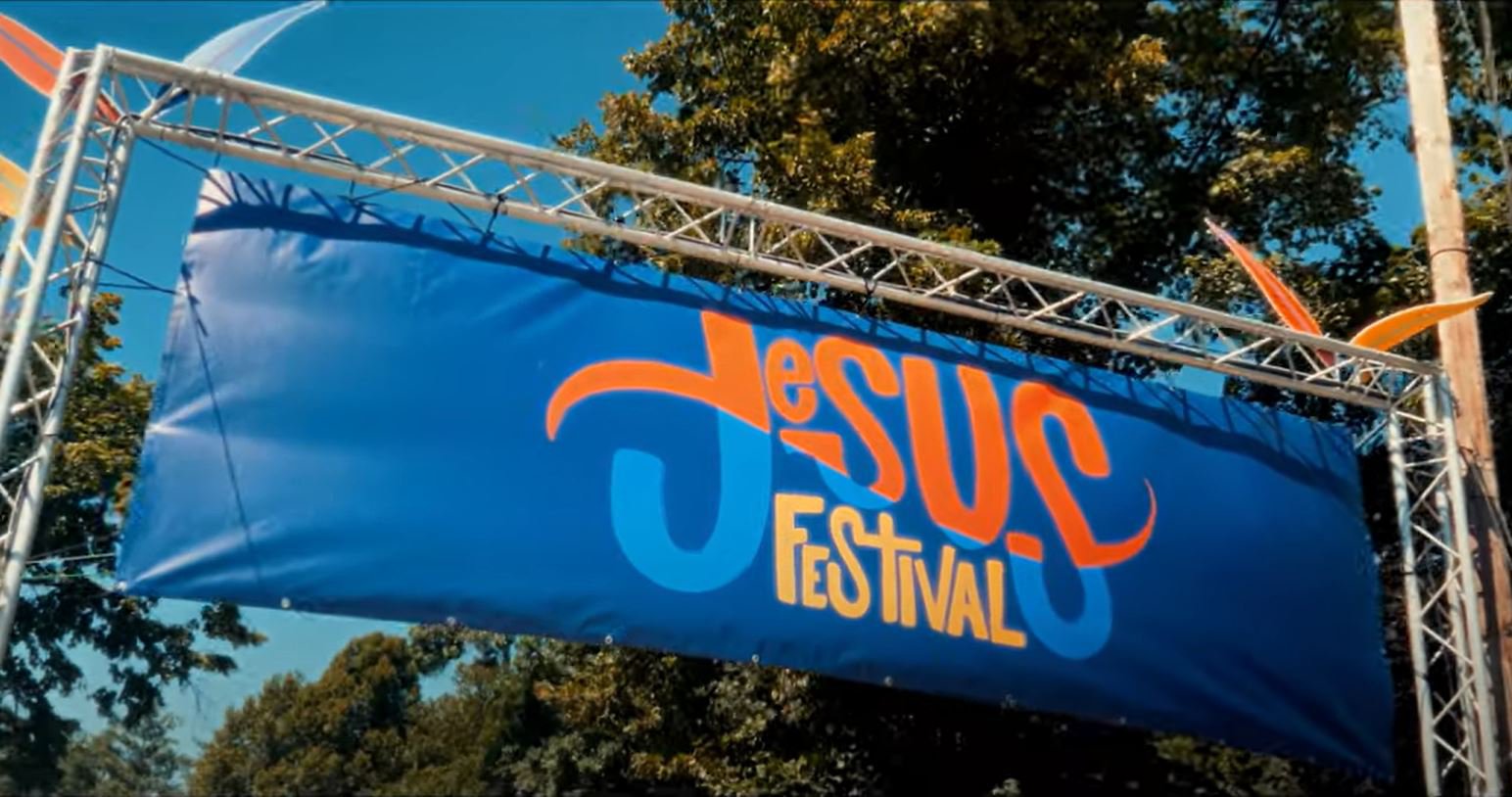 ---
From today July 7 at 15 p.m. to July 8, the Jesus Festival will be broadcast online to allow everyone to participate, even without going to Paray-le-Monial.
In partnership with Top Chrétien and Phare FM, the jesus festival will broadcast live on its Youtube channel and Facebook, from this Friday, July 7 at 15 p.m. to Sunday, July 9, with varied hours.
Attend interviews with artists, organizers and festival-goers, as well as acoustic concerts from your home.
You will be able to experience the atmosphere of the Christian music festival which brings together thousands of believers for three days.
If you prefer to be present in person, it is always possible to book on the following link: https://www.billetweb.fr/jesus-festival-2023
Don't miss the Jesus Festival media platform, with a dynamic and passionate team, in a "unforgettable experience of faith and joy".
Do not hesitate to ask your questions in the live chat, the answers will be given to you in real time.
For more information, visit the festival website: https://jesusfestival.fr.
Salma El Monser