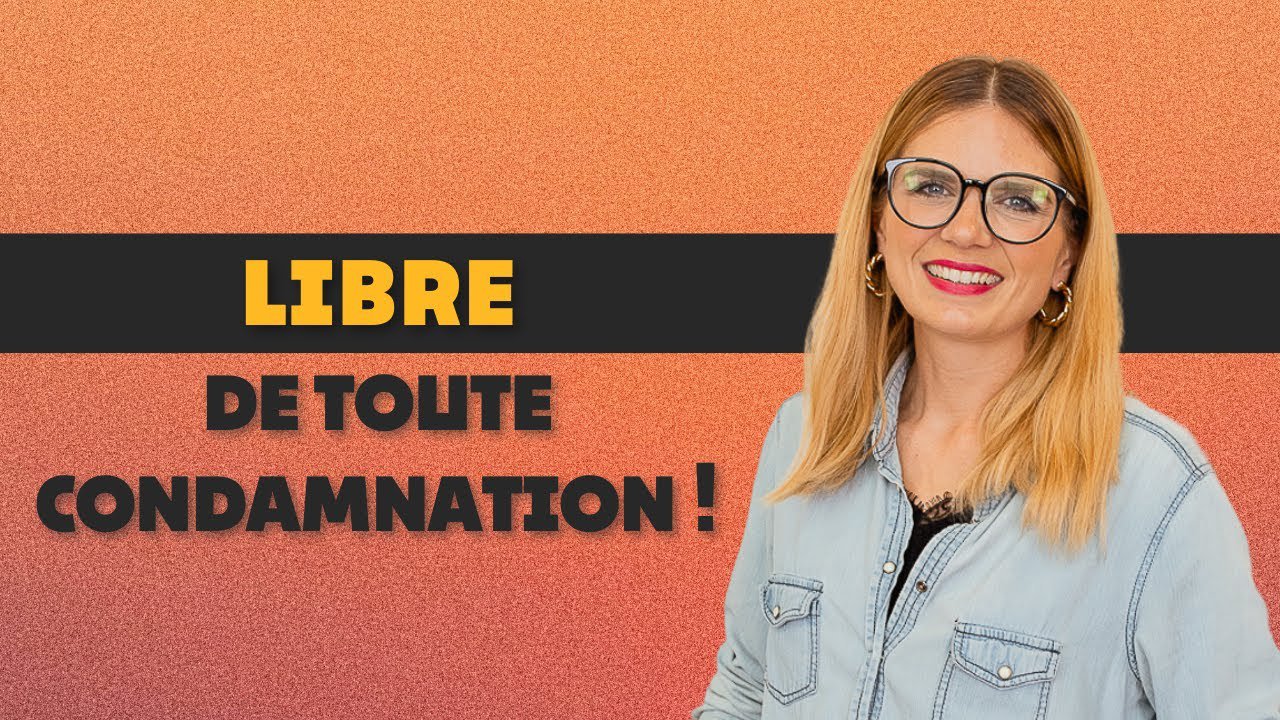 ---
Hello it's Darja, It's a pleasure to share this time with you reading and meditating on the verse of the day. Let's read John 5:24 "Yes, I tell you the truth, if anyone hears my words and believes in the Father who sent me, he lives with God forever. He is not condemned. but has passed from death unto life. There is no more condemnation to him that is in Christ!"
It can also be read in: Romans 8:1:
"Now those who are united with Christ Jesus can no longer be condemned."
What good news to know that there is no more condemnation when we have invited Jesus to be our Lord and Savior. What does it mean to no longer have a conviction? Does this exempt us from justice?
Absolutely not. We still pay the consequences of our actions.
On the other hand, it means that Jesus paid the price for sin on the cross. He conquered sin, sickness and death when he gave his life. We should have been in his place normally but through our God's plan of redemption, he gave his son so that we could be free from sin and death, have eternal life and new access to a relationship with God. Father.
We are no longer condemned, we are saved! We have passed from death to life.
When you gave your life to Jesus you went from being condemned to being saved. And yet in our daily lives we are faced with the temptation to put ourselves under the old status. We accept condemnations, accusations, bad words or false thoughts.
We forget that the devil is there like a roaring lion seeking to devour his prey. Sometimes we will be tempted to take this condemnation from the people around us but more often we struggle with our own thoughts of condemnation.
Often, we are more lenient and ready to forgive others than with ourselves. We can be hard on ourselves and tend to condemn ourselves. In these moments, we forget that there is no more condemnation for him who is in Jesus!
If Jesus doesn't condemn you then why are you doing it yourself? That doesn't mean we deserve it. We are all sinners and make bad choices or think bad thoughts many times a day. But what makes the difference is grace! God has given us grace!
Not because we deserve it but because God loves us so much that by giving his son we are no longer under condemnation. What if we began to accept and live under this grace without believing the lies of the devil and living as if we were still under the old status. It is time to live fully in our new nature.
We are saved.
We are free.
We are no longer under condemnation.
Be blessed !
Darja Reichor