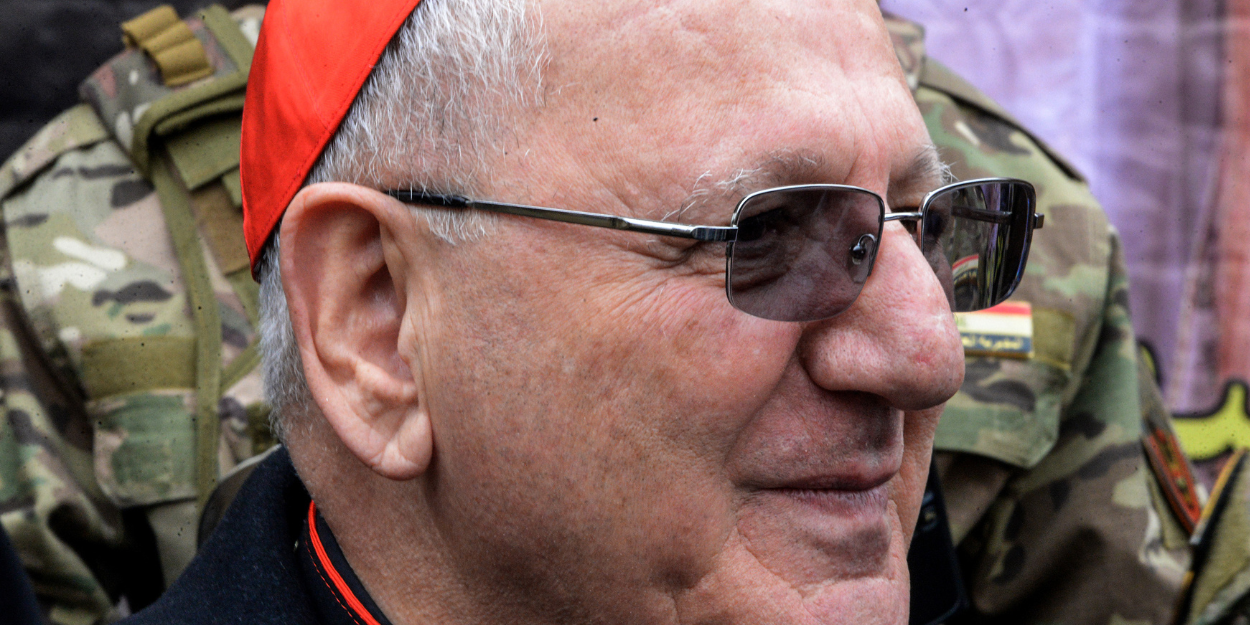 ---
The Iraqi presidency castigated the US State Department on Wednesday for having denounced the "harassment" which, according to Washington, is the patriarch of the Chaldean Catholic Church of Iraq.
In a press release, the presidency assures that the American embassy will receive a "summons" for Washington's statements about Cardinal Louis Raphaël Sako, a public figure and essential interlocutor within the Christian minority.
For several months, the cardinal has been chaining the passes of arms with Rayan al-Kildani: this parliamentarian targeted by American sanctions since 2019 is the leader of the Christian party Babyliyoun, whose armed wing is part of Hachd al-Chaabi, the former pro-Iran paramilitaries integrated into the regular forces.
Since the beginning of July, tensions have also involved Iraqi President Abdel Latif Rachid: arguing that it is unconstitutional, he revoked a 2013 decree recognizing the functions of the cardinal.
The United States reacted to the case on Tuesday by denouncing "harassment" and worrying that "the cardinal's position as a respected leader of the Church could thus be attacked". "This is a blow to religious freedom," State Department spokesman Matthew Miller said.
The Iraqi presidency said Wednesday "disappointed by these accusations", explaining that if the decree had been canceled it is because the State cannot interfere in the affairs of the Church or any other religious institution.
And to emphasize that this revocation does not prevent "in any case" the cardinal "from carrying out his functions within the Chaldean Church" and "does not in any way withdraw his authority".
But according to the cardinal, the revoked decree legally allowed him to administer the property of the community. In protest, he announced on Saturday that he was going to leave the patriarchate in Baghdad to settle in the autonomous Kurdistan of Iraq (north).
In a country ravaged by repeated conflicts and undermined by endemic corruption, the cardinal and Mr. Kildani accuse each other of illegally monopolizing the properties of Christians.
With more than 1,5 million people in 2003 - 6% of the population before the American invasion of Iraq - the Christian community has shrunk to some 400.000 souls. Many fled the violence that bloodied their country.
The Editorial Board (with AFP)
Image credit: AFP/ ZAID AL-OBEIDI