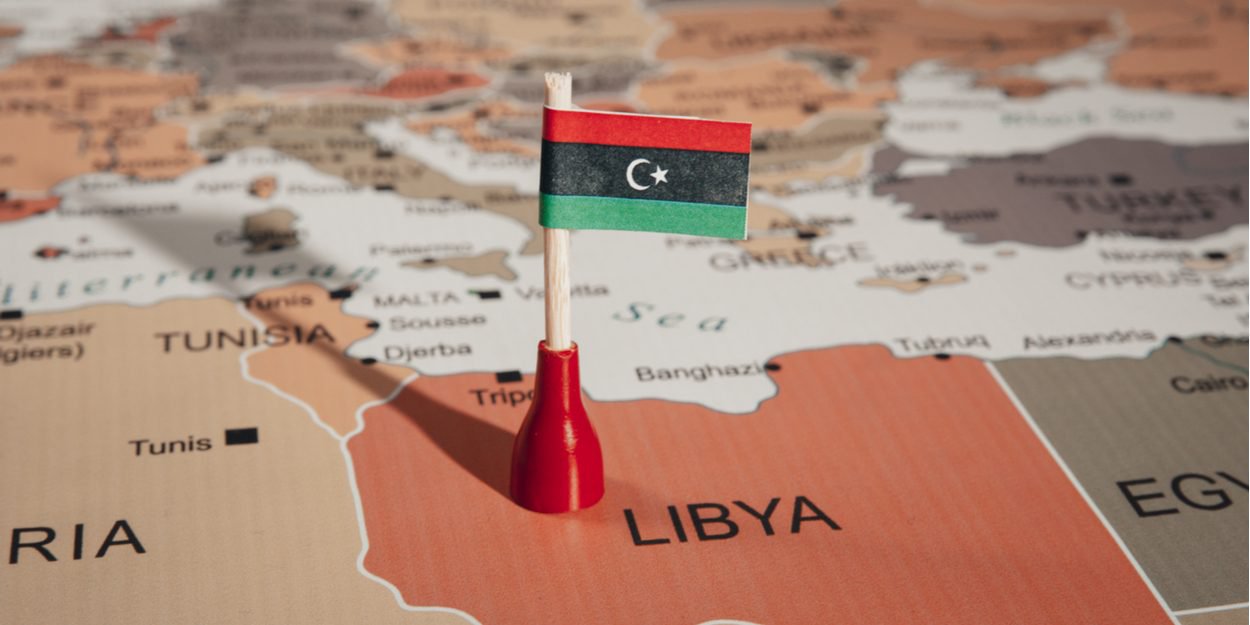 ---
Murders, torture, slavery ... migrants who are systematically detained in Libya are victims of atrocious abuses, in particular women who are raped in exchange for food and water, denounced UN investigators on Wednesday .
Libya has been in chaos since the fall of dictator Muammar Gaddafi's regime in 2011. Libyan officials are meeting in Geneva this week to discuss the draft constitutional framework for elections in Libya where two governments are vying for power. In parallel, the UN fact-finding mission on Libya, which went there several times, published a new report on Wednesday. Migrants trying to find a passage to Europe say they have "experienced sexual violence at the hands of traffickers and smugglers, often with the aim of extorting their families", according to this report.
"The Mission has reasonable grounds to believe that crimes against humanity are being committed against migrants in Libya," she underlines, reaffirming what she had already indicated previously. These thousands of migrants are detained in centers run by the Directorate for the Fight against Illegal Migration (DCIM), in facilities controlled by non-state armed groups or held prisoner by traffickers. Detained "arbitrarily and systematically", they are victims of "murder, enforced disappearance, torture, reduced to slavery, sexual violence, rape and other inhuman acts".
Migrant women, including minors, are particularly vulnerable to this sexual violence, even if men are also victims, and say they have been "forced to have sex (...) in exchange for food or other essential products ".
"The known risk of sexual violence in Libya is such that some migrant women and girls have a contraceptive implant inserted before traveling there to avoid an unwanted pregnancy due to this violence", indicate the authors of the report.
A migrant, who had been held captive in Ajdabiya, described to them how her captors demanded sex in exchange for water, water she needed for her sick six-month-old child.
The fact-finding mission, created in June 2020 by the UN Human Rights Council, is responsible for documenting the abuses committed in Libya since 2016. Its mandate is ending but the group of African countries has filed a draft resolution to extend it for nine months. It will be discussed at the end of next week.
Last October, investigators assured that war crimes and crimes against humanity have been committed in Libya since 2016, including in prisons and against migrants. However, the list of the alleged perpetrators of these atrocities remains confidential.
The Editorial Board (with AFP)