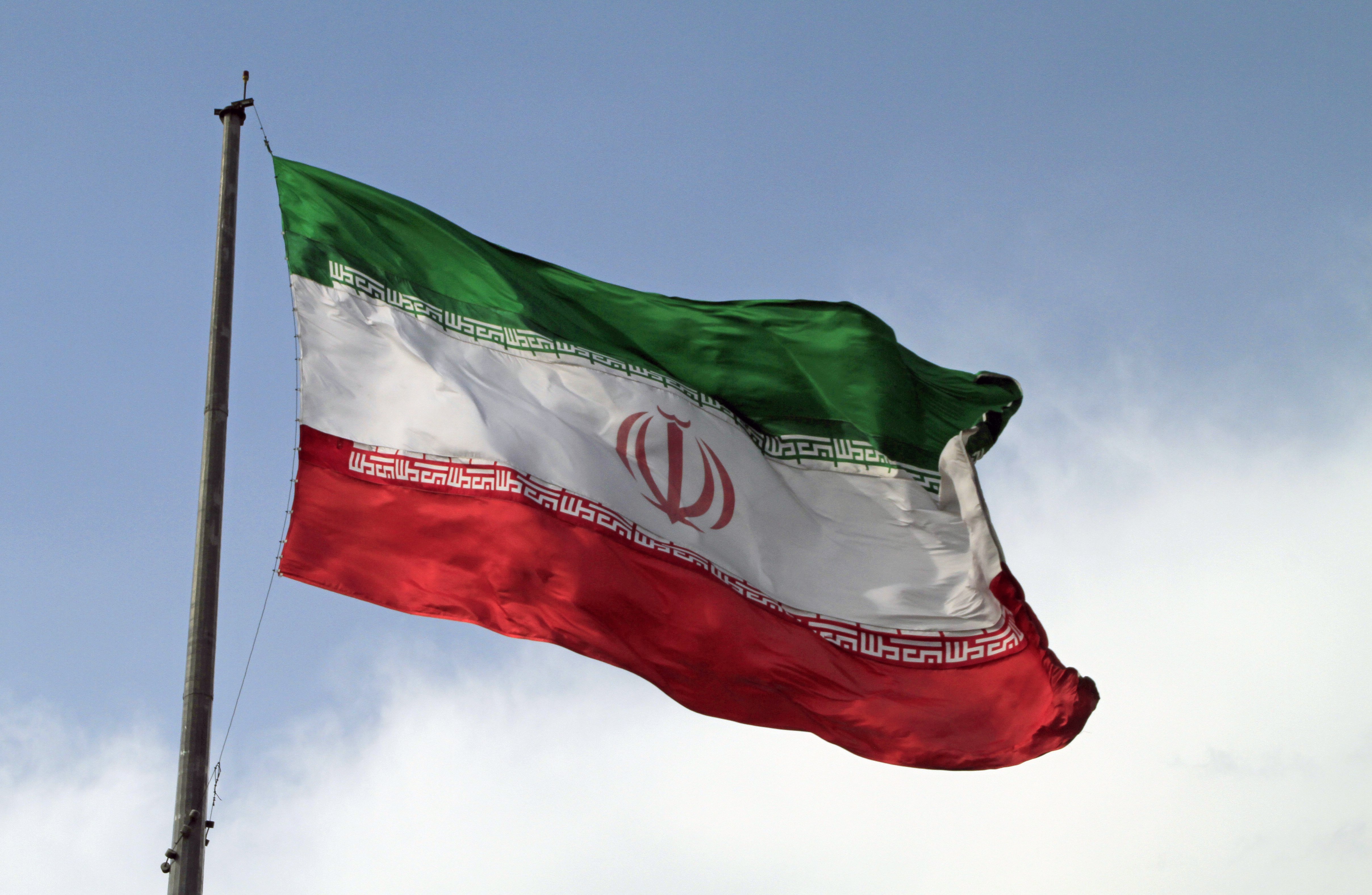 ---
Pardoned by the Iranian government, Youcef Nadarkhani considers what he experienced as his "small part in sharing the work and suffering of Christ".
Pastor Youcef Nadarkhani was pardoned by the Iranian government. On February 26, he was released from Evin prison in Tehran, where he had been detained for nearly 5 years, following his conviction for "acting against national security by propagating house churches and making promotion of Zionist Christianity".
Upon his release from prison, he published a letter, the translation of which is available on the website of Article 18, an advocacy organization dedicated to protecting and promoting religious freedom in Iran that advocates on behalf of persecuted Christians.
It is to "witness" and express his "gratitude" that Youcef writes this letter.
"Oh, how good and loving is our God! Because he has shown me how to believe in him and be filled with the love of Jesus Christ, and gain strength to serve him. So I say as long as I live : glory and honor to God, who is the King of all ages", he says from the first lines.
He who presents himself as a "soldier and humble servant of Jesus Christ" believes that he has lived his "small part in sharing the work and suffering of Christ".
"By faith I share his sufferings, so that, according to his words, I also share his joys. Today I am extremely happy, and I rejoice, because I have experienced the fulfillment of the promise of God, according to my trust in Him, He saved me from enduring a long term of imprisonment – ​​10 years imprisonment and two years of exile – as He had previously delivered me from the death penalty. "
The persecuted pastor asks God to help him "to be faithful and endure everything, to be firm in all circumstances and to show by my way of life that I look forward to his return".
"Furthermore, although as a child of God I have been locked up several times because of His name," he continues, "I still believe that no one can ever lock up His Word at any time. nor in any place. His Word is spread everywhere. Yes, I believe in His Word."
The pastor then thinks of those who "have turned away from God and his commandments and become weak in their faith", "with the difficulties, sufferings and pressures that Satan and the spiritual forces of evil have inflicted on the people of God. ". "I hope God won't hold it against them," he said then.
And before giving glory to God, he ends by evoking "those who were not ashamed of our imprisonment, remembered us and tried to meet our needs and, in prayer, stood by our side and with us in this spiritual battle". They "became a source of encouragement and joy to us, so that we might stand firm and steadfast."
MC
Image Credit: Shutterstok / Lensw0rId