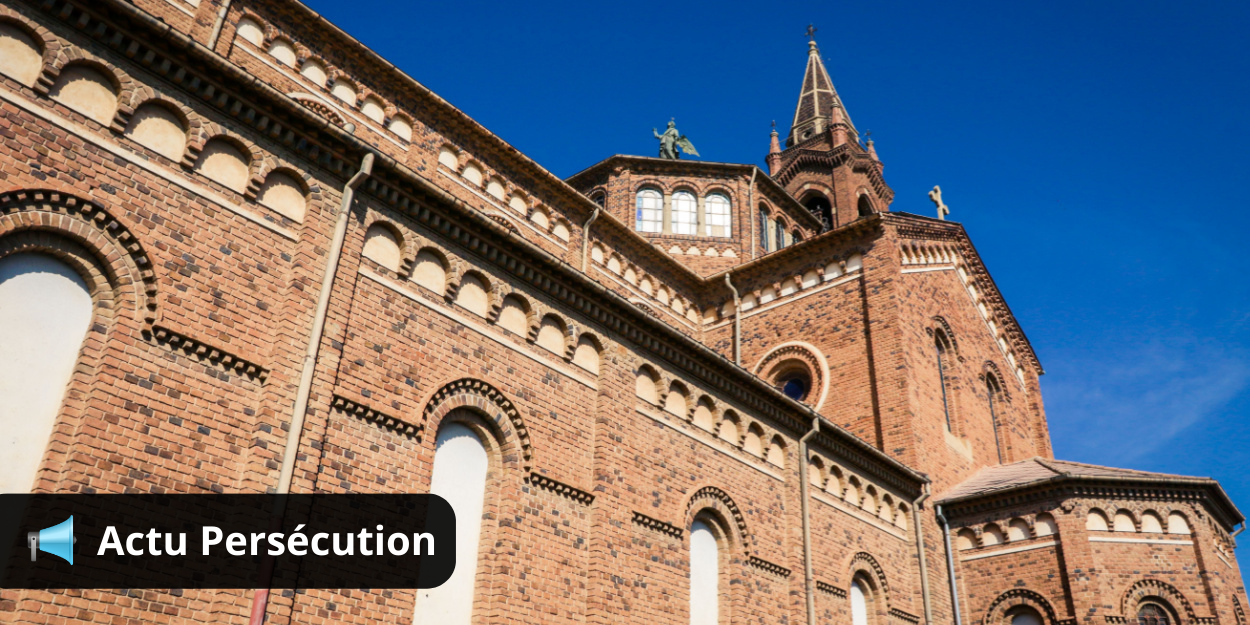 ---
A Catholic bishop critical of the Eritrean regime detained since October 15 has been released, an official of a Catholic NGO in Rome told AFP on Friday.
The bishop of the diocese of Segeneity (south), "Bishop Fikremariam Hagos, has been released", declared by telephone Massimiliano Tubani, head of the NGO Aiuto alla Chiesa che Soffre ("Help to the Church which suffers"), a pontifical foundation specializing in supporting Christians persecuted because of their faith.
The religious information agency Fides announced the arrest at Asmara airport when the bishop was returning from a trip to Europe. He was being held in a prison in the Eritrean capital.
Two other religious had been arrested at the same time as the bishop, Father Mehretab Estefanos and Brother Abbot Abraham. Mehretab Estefanos was also released, again according to the NGO Aiuto alla Chiesa che Soffre. No news, however, on the fate of Abbot Abraham.
According to the religious agency Catholic News Agency, the three religious were accused of emphasizing in their homilies the human rights violations committed by the Eritrean authorities, in this country considered to be ultra-repressive and one of the more closed to the world.
President Issaias Afeworki has ruled Eritrea with an iron fist since the country's independence on May 24, 1993, more than 29 years.
The Editorial Board (with AFP)
Image credit: Shutterstock/Dave Primov