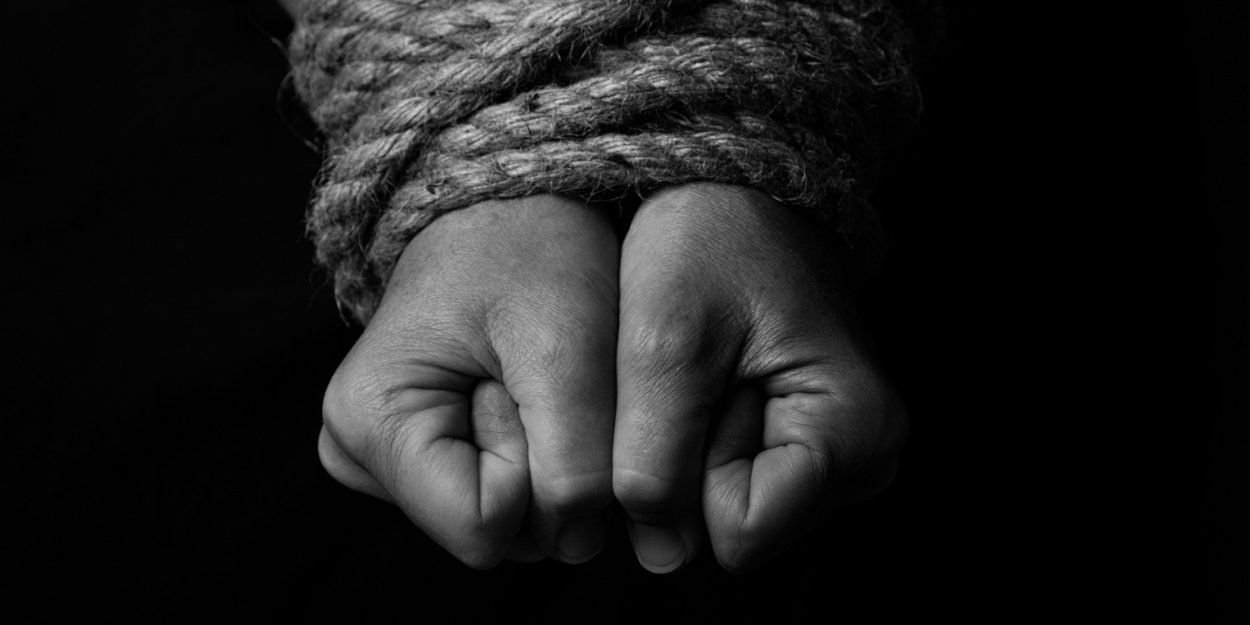 ---
The Moroccan secret services would have acted as intermediaries for the release of the German humanitarian Jörg Lange.
German humanitarian Jörg Lange was released in Mali on December 8, after 4 and a half years in detention. According to information published by Der Spiegel, the man was handed over by his captors to Moroccan mediators, before being taken to the German Embassy in Bamako.
While leading the organization Help in Niger, he was kidnapped on April 11, 2018 by unknown persons on a motorcycle in the Tillabéri region, on the border with Mali.
According to German authorities, Lange may have been first kidnapped by a criminal group and then likely sold to the jihadist group Islamic State in the Greater Sahara.
"We are very relieved and grateful that our colleague Jorg Lange can return to his family after more than four and a half years," said Bianca Kaltschmitt, the organization's chief executive, in remarks echoed by AP News.
Jörg Lange, a 63-year-old engineer, has devoted more than 30 years to humanitarian aid.
MC